I'm not sure whether the current crisis has slowed everything down and we notice more, or if it is the amazing weather making them glow brilliantly, but the dandelions here in Sheffield are amazing.

Dandelions are so very abundant and their play and therapeutic value is extensive.

Look closely at the complexity and sheer beauty, be astounded by the colour and drift away on the aroma. Even when they have gone to seed the attraction just keeps growing. Explore each fine seed parachute as it is presented in a perfect globe.
Adventures of Little B - Dandelion Dilemma!
We're proud to bring you our newest video - Liz's boys had great fun creating this stop motion film - we're sure you'll have just as much fun watching it :)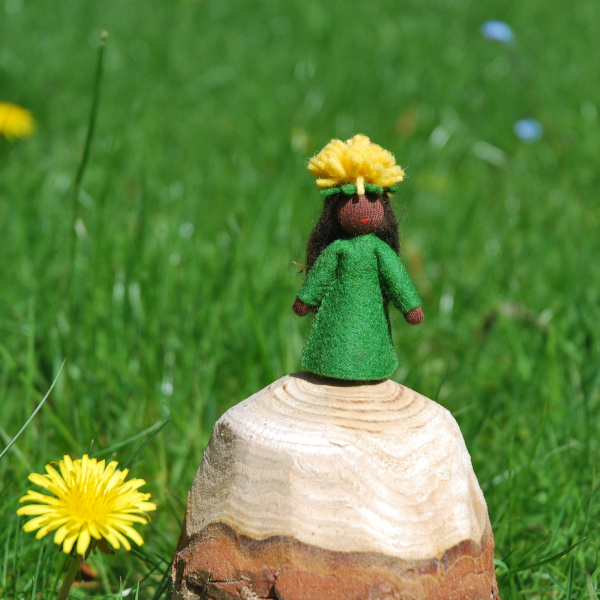 Competition - Win a delightful dandelion fairy doll!
Two people can each win one of these gorgeous hand-felted dandelion fairies - perfect for small world set ups and inspiring imaginative nature play.

We'll also throw in a copy of our Reasons to be Outside booklets, by Liz Edwards & Jan White, for each winner.

To enter, answer the following question:
The name dandelion comes from what French term meaning "lion's tooth"?

Clue: you'll find the answer on our Dandelions Inspirations page.

Send your answers to share@muddyfaces.co.uk

Competition closes Friday 24 April, at midnight.
Click here for competition terms and conditions
Celebrating dandelions
"What a truly heart-lifting sight an expanse of dandelions is!

...my admiration and feelings for the humble dandelion has grown as I've become more aware of what spectacular plants they are."

Read Professor Jan White's blog celebrating dandelions, which also includes some inspiring ways to incorporate them into children's play.
SHOP:
Our one stop shop has a diverse selection of practical, educational and inspiring products for all your forest school, outdoor play and learning requirements.

WE ARE OPEN!
Orders may take a little longer than usual to process. We are getting orders out as quickly and efficiently as possible whilst ensuring we adhere to safe working practices. See our full Covid-19 statement here.
BUT WE ARE STILL OPEN FOR BUSINESS!
£7.99 exVAT
Brand new in stock! These gorgeous little handmade felt fairies are perfect for imaginative nature play.
Buy now
£25.29 exVAT
Everything you need to make magic perfume from your gathered dandelions • plastic bottles & jars • pipettes • small pestle & mortar • funnel & strainer.
Buy now
OUTDOOR HUB:
Our Outdoor Hub is free to everyone and packed full of literally hundreds of step-by-step, photo-illustrated activities. You don't have to be out in an amazing Forest School or woodland setting, most of the activities can be done at home, in a yard or garden, many of them can be adapted and done indoors.

We really do encourage you to get outside if you can - the benefits to your health and wellbeing are huge - you can read all about them on the Outdoor Hub here.

Click here to browse our Outdoor Hub activities
Our activities are organised in categories so you can find what you need, or use our keyword search (scroll down the left hand menu) to follow your children's interests.
---
The Outdoor Hub has a wealth of inspiring activities, events and information. Each section has been designed to encourage engagement in the outdoors, connection with nature and to help spark imaginative play and creativity.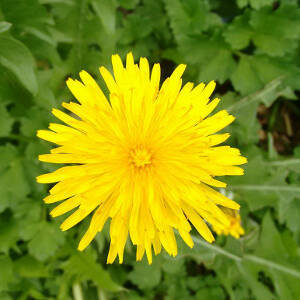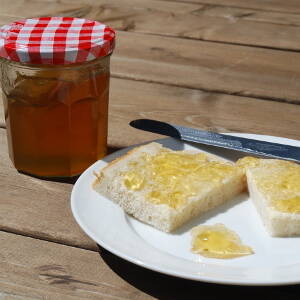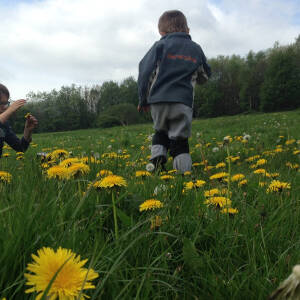 Pagination