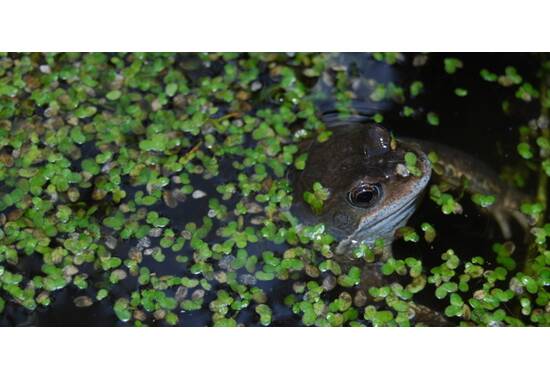 Event Details
'Frogs are a keystone species. Not only are they an important indicator of an ecosystem's health, they also help keep ecosystem's in balance, eating a variety of insects and small animals to keep everything in harmony. So celebrate the frog today!
Check out the Muddy Faces Outdoor Hub information section for reptiles & amphibians for more info.
---
Image from the US National Aquarium in Baltimore.