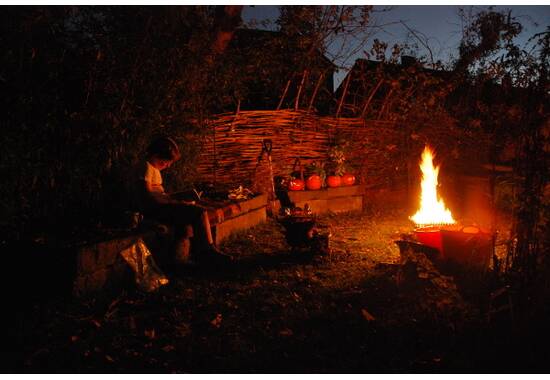 Event Details
A national celebration of reading and books which takes place on 23 April every year.
Books are given out across the UK with a focus on reaching those who don't regularly read, and are gifted through organisations including prisons, libraries, colleges, hospitals, care homes and homeless shelters, as well as by passionate individuals who give out their own books within their communities.
World Book Night is run by The Reading Agency, a national charity that inspires people to become confident and enthusiastic readers.
Toolkits, posters & other resources available on the website.