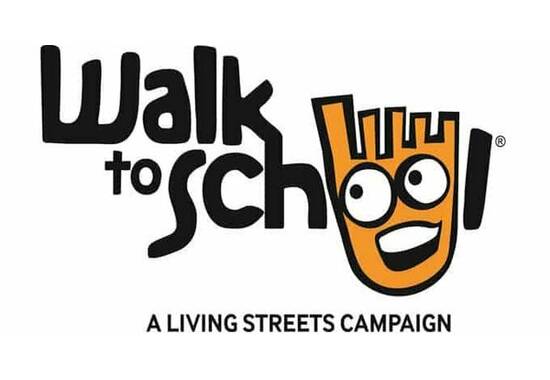 Event Details
Walking has so many benefits from physical to mental wellbeing; aiding concentration and creativity and creating safer, less polluted and more welcoming streets. All that makes for a happy, healthy child set up for success in and out of the classroom.
More info:
Each pupil will be challenged to travel sustainably (walk, scoot, cycle or Park and Stride) to school every day for one week using our fun and interactive wallchart and stickers to log their journeys.
Each class will work collectively to make as many active journeys to school as possible across the week. Each day you will record the number of active journeys made on the classroom wallchart and learn about a new walking superpower. Individual activity diaries, daily stickers and end of week pupil rewards will complement this activity, reinforcing the benefits and keeping children engaged.
Classroom packs contain resources for up to 30 pupils and are available in KS1/P1-3 and KS2/P4-7 variants, featuring differing, age-appropriate curriculum-aligned activities.
Inside each pack you'll find:
Teacher guidance and parent information
One double-sided classroom wallchart / pledge poster
Daily stickers for pupils and wallchart
30 pupil activity diaries
30 end of week pupil rewards
Did you know? You can use your PE and Sport Premium funding to cover the cost of your Walk to School Week packs.