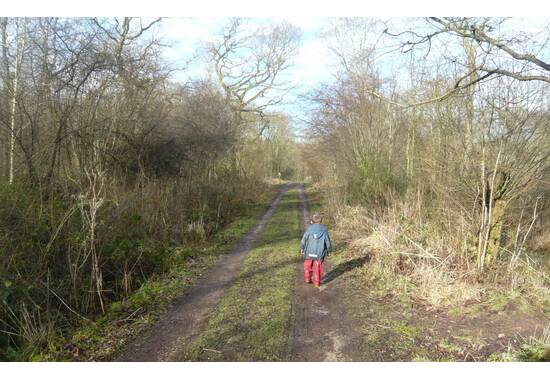 Event Details
1 May - 31 May
Walk in the Woods is the The Tree Council's festival to encourage everyone to enjoy trees and woods. Across the UK, walks, talks and other events take place in town and countryside - an invitation to go down to the woods or to a local park or just enjoy tree-lined streets. Flowers, birdsong and leaf colour make them particularly inviting.
Walk in the Woods is a great opportunity to organise an event and get new people interested in trees - especially in their local patch. A particular aim of Walk in the Woods is to attract people who rarely, if ever, visit woods - even those on their doorstep.
Find local events on the website, or add your own.
How to get involved.
Visit and appreciate one tree on your daily exercise. It could be the street tree outside your house, a little hedgerow filled with chirping birds, or the trees in your local woodland or park.
Share it in a tweet, photo or video using #WalkWhereYouMay to inspire others, especially those who may not be able to get out and about as they usually would.
Tag three followers to encourage them to take part, too
ALWAYS observe the latest government social distancing guidelines, even if/when lockdown begins to ease.