Urban Tree Festival
Urban Tree Festival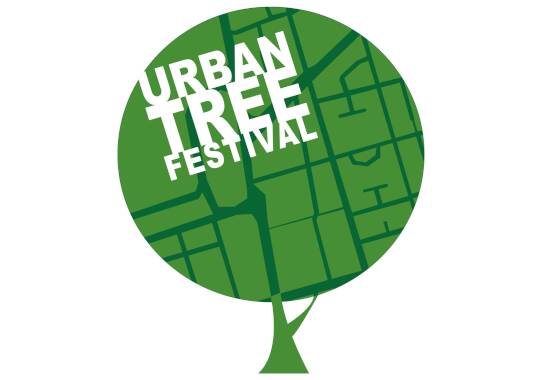 Event Details
Celebrating Urban Trees
Originally starting in London; the Urban Tree Festival celebrates urban trees!
The festival runs from 14-22nd May
Check out the website for more information on hosting an Urban Tree Festival in your town or city, find out about the writing competition - 'Healing Trees' is the theme this year.
Take a look and find some fab activity ideas and family events.