World Autism Acceptance Week in Schools
World Autism Acceptance Week in Schools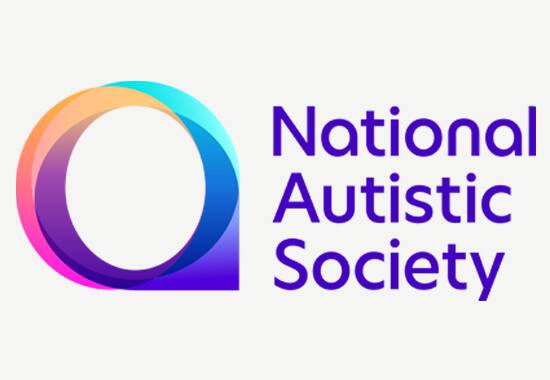 Event Details
"We've come a long way in the past 60 years and today almost everyone has heard of autism. But far too few people understand what it's actually like to be autistic – both the strengths you can have and how hard life can be at times.
No-one should feel judged for being autistic or have to wait many months or even years for a potentially life changing diagnosis, vital help and support. We need society to change. Autistic children, adults, and their families just want to be understood, supported and accepted in their communities, schools and workplaces.
Get involved in World Autism Acceptance Week 2022 and help us change attitudes and raise funds to transform lives. Help us create a society that works for autistic people."