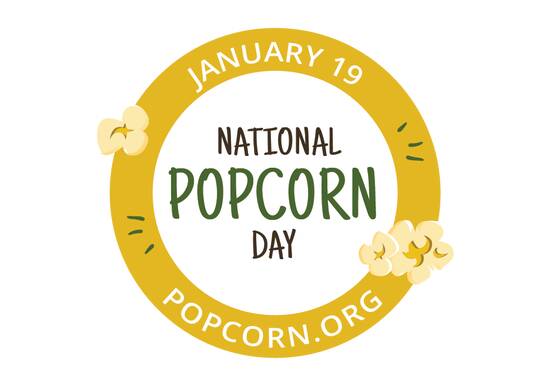 Event Details
This is a US national day but we're jumping on board - why not have a Popcorn Day in the UK too? We love popping corn over an outdoor fire! What better excuse than a day to celebrate?
==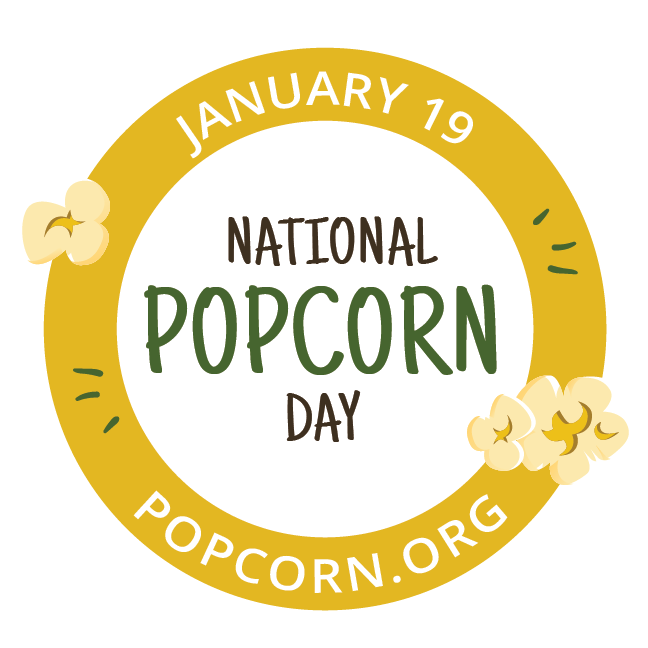 From the popcorn.org website...
National Popcorn Day
January 19th is National Popcorn Day, a day bursting with goodness and good taste. National Popcorn Day celebrates one of nature's most extraordinary foods: popcorn! Popcorn has the unique ability to literally turn itself inside out, providing whole-grain goodness in a tasty snack.

Try there popcorn activities on the Muddy Faces Outdoor Hub