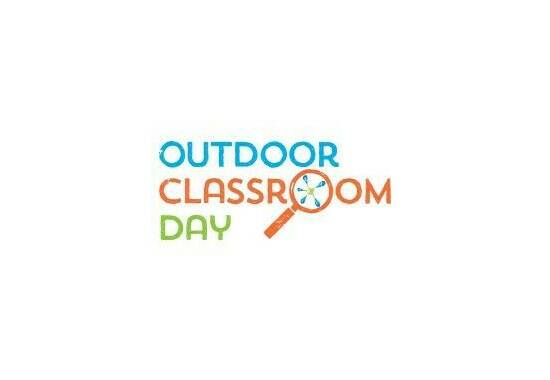 Event Details
Outdoor Classroom Day is a global movement to inspire and celebrate outdoor play and learning, at home and at school. On Outdoor Classroom Day itself, which has two dates each year, teachers celebrate with a special day outdoors for their class.
Children are spending less time outdoors than ever before and this is affecting their health, wellbeing and development. Time outdoors – on Outdoor Classroom Day and every day – will make children happier and healthier, as well as equipping them with the skills they need for life.
The other Outdoor Classroom day is November 2nd 2023!