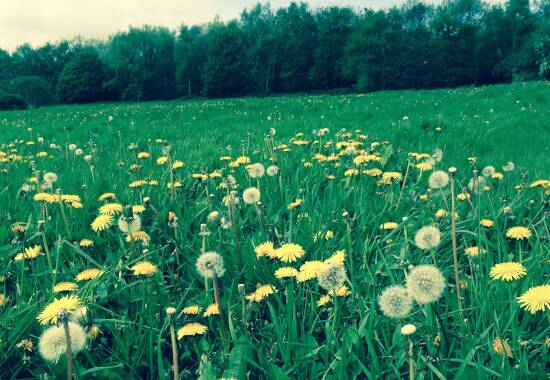 Event Details
Join legions of gardeners and say "no" to the mow this May to help our bees, butterflies, wildlife and us!
Plantlife's No Mow May campaign doesn't ask you to do much. In fact, it asks you to not do anything at all…
Just lock up your lawnmower on May 1st and let the wild flowers in your lawn bloom, providing a feast of nectar for our hungry pollinators.
Let it grow… let it groooow…