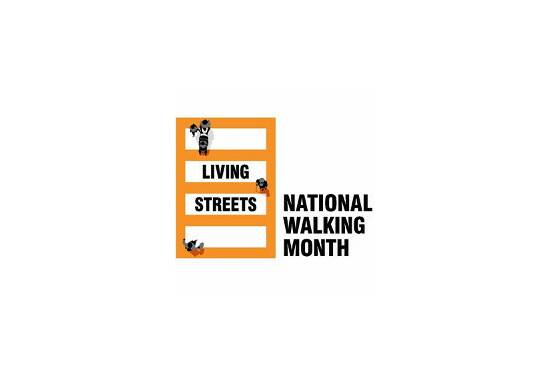 Event Details
Event Date

02.05.24

Website

Website
All through May
Try20
Take a 20-minute walk every day throughout May and feel the benefits. Fun tips to keep you on your feet the whole month:
#TRY20 TIPS
Rate Your Walk
Use the online tool to tell Living Streets how good - or not so good - your walk is. "
Explore your streets and help us paint a picture of how walkable they are."