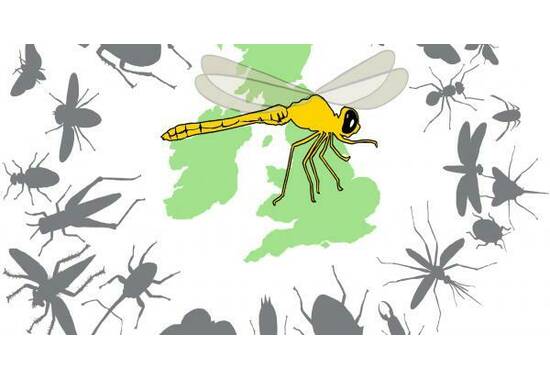 Event Details
National Insect Week encourages people of all ages to learn more about insects.
The Royal Entomological Society organises the week, supported by a large number of partner organisations with interests in the science, natural history and conservation of insects.
Events & competitions throughout the week including the Great Bug Hunt! Good selection of Learning Resources available.