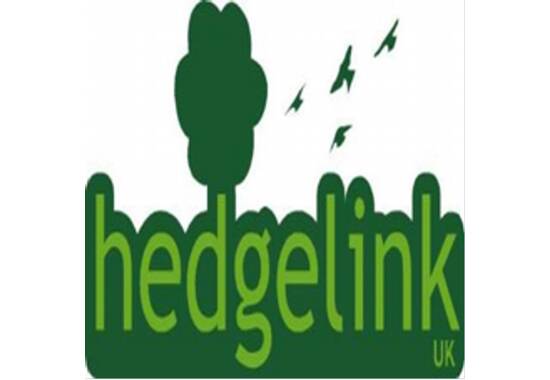 Event Details
Why are Hedgerows Important?
Hedgerows are unsung biodiversity heroes, as well as connecting habitats, protecting against pollution and helping fight climate change, they provide a home for 80% of our woodland birds, hedgehogs, most species of bat, the great crested newt, dormice and butterflies. We need to protect them!
A well managed or healthy hedgerow provides everything wildlife needs to thrive from a thick nesting place to a diverse food source for mammals and insects. A healthy hedge also means healthy people as they protect us against pollution and improve the looks and feel of our towns and cities bosting our moods and encouraging more healthy ways to travel such as walking and cycling.
Go to the website for free Hedgetalks, planting guidance, healthy hedge tips, tree growers and geed gathering guides and more