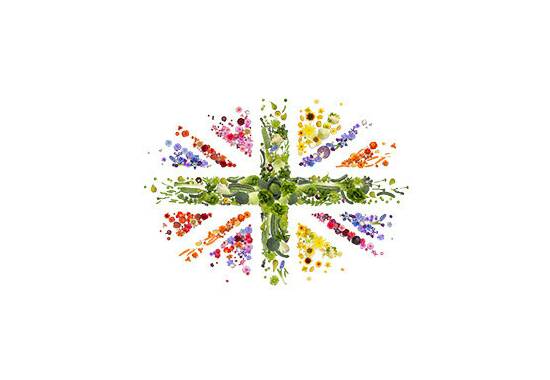 Event Details
From 1–7 May 2023, join in a week of gardening across the UK to celebrate the coronation with colourful containers.
What's taking place for National Gardening Week 2023?

The theme for National Gardening Week in 2023 is 'create your coronation container' to celebrate His Majesty King Charles III and his love of horticulture. The King is known as a champion of the environment and a supporter of the nation's passion for gardening, so people are invited to produce jubilant planting schemes to mark the beginning of his reign.
Lots of ideas to get you started on the website.
---


What is National Gardening Week?

Ever since the first celebration in 2012, this annual event has grown in popularity. Each year National Gardening Week (NGW) sees thousands of people sharing their love of gardening, hosting events and talking about what they're growing on social media.

The week also raises awareness of the difference that gardens and gardening can make to the lives of everyone in the UK. It helps to inspire more people, particularly the next generation of gardeners, to experience the joy of growing and creating beautiful green spaces.