National Children's Gardening Week
National Children's Gardening Week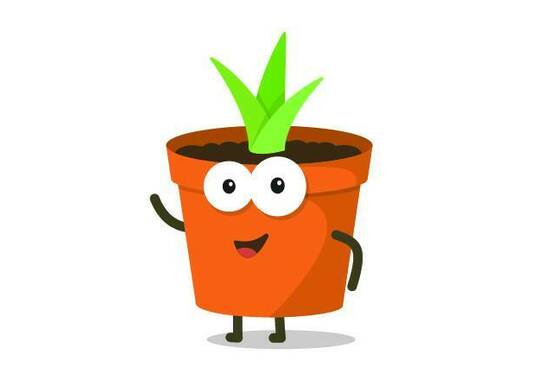 Event Details
Children love growing plants and love being involved in the garden but they're often impatient, wanting to see instant results. National Children's Gardening Week aims to capture children's enthusiasm at a time when results are immediate. National Children's Gardening Week takes place annually in the 'warm' week at the end of May.
This means that pretty much throughout the UK they can plant all the popular plants with little fear of weather damage or the need for complicated protective growing.
National Children's Gardening Week is an annual festival of fun that's embraced in homes, schools, and community groups across the country, and supports the amazing Greenfingers charity, which is dedicated to providing magical gardens for children in hospices suffering from life limiting illnesses.

To get involved, have a look at the 'Things to do' section of the website.