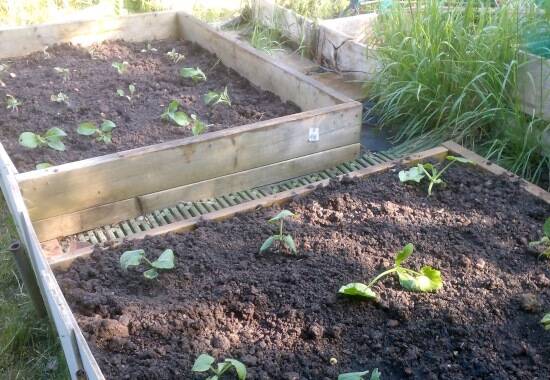 Event Details
This year, National Allotments Week will run from 7th-13th August with the theme of Soil Health.
2023 marks the 21st year of National Allotments Week.
For the past two decades, The National Allotment Society and their members have used this period to engage the public in the world of allotments and publicize the benefit of allotment gardening for communities, individuals, and the planet.