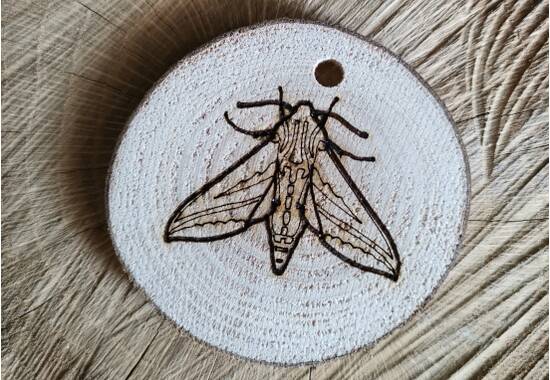 Event Details
Moth Night 2021 will be held between 8th - 10th July.
The theme this year is Reedbeds and Wetlands; these are important habitats for many species throughout the British Isles, perhaps best known amongst birdwatchers for enigmatic species such as Bittern, Bearded Tit and Marsh Harrier in reedbeds, and breeding wildfowl and waders on wetland habitats. July is a particularly diverse time for moth populations in these habitats so why not get out to your nearest site and see what is on the wing? To encourage daytime activities we are also going to be accepting records made during daylight hours and we will have a range of prizes to give away for some of the more exciting captures and for random participants.

Look at the Moth Night website for full details of how to take part.