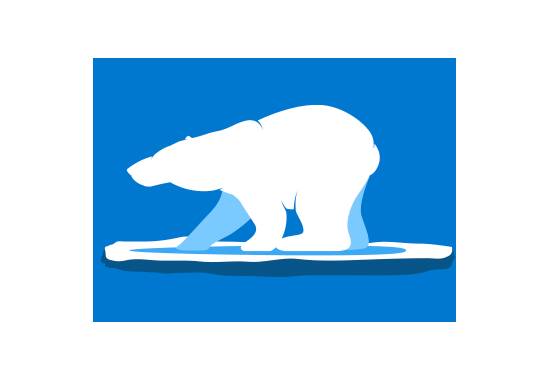 Event Details
Event Date

27.02.24

Website

Website
Every year, this global event draws attention to the challenges polar bears face in a warming Arctic - and how we each can help."help us make it a global day of action for the bears by taking part in our Thermostat Challenge at home, work, or school.It's simple: just lower your thermostat on February 27th to reduce your carbon emissions and help polar bears. And then make every day a polar bear day by buying and installing a programmable thermostat or taking extra steps to reduce your energy consumption throughout the year."
The Polar Bear Connection
Using less energy produced by carbon-based fuels reduces our carbon emissions and can slow and even stop global warming, in turn saving our sea ice. Polar bears require sea ice for efficient hunting. Without sea ice, polar bears will decline in range and numbers, making them vulnerable to extinction in the future.