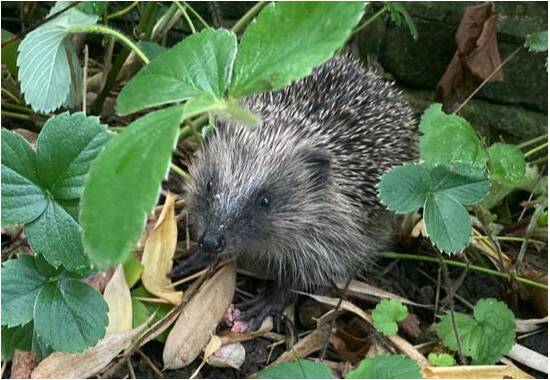 Event Details
Hedgehog Awareness Week is organised by the British Hedgehog Preservation Society and takes place every year. It aims to highlight the problems hedgehogs face and how you can help them.
This year the charity is asking people to 'Think Hedgehog!' Look at your garden or greenspace (or local park, school grounds, etc) and imagine how useful or dangerous it might be if you were a hedgehog – is it a hedgehog disaster or a des-res?
There are also lots of lovely hedgehog-friendly features that can be added to make a place more welcoming to hedgehogs:
Hedgehog highways
Feeding stations
Log piles, leaf piles or wild corners
Ponds or pools are great for wildlife but do ensure there are escape routes
Hedgehog homes
Hedgehog Street encourages Hedgehog Champions to make hedgehog homes and feeding stations, support hedgehog highways and encourage their neighbours to join in.
#hedgehogweek

Watch this award winning film 'Hedgehog Close'