Great British Spring Clean
Great British Spring Clean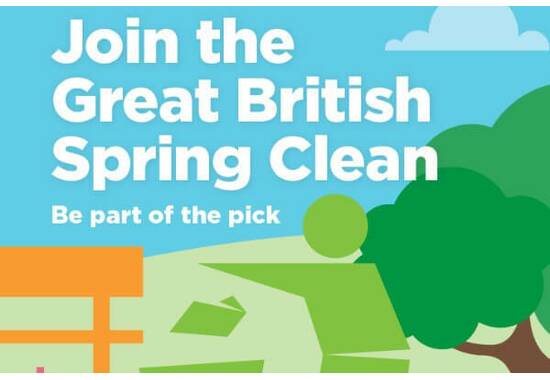 Event Details
"Together, we can make a massive difference. All our individual actions can help to transform our country for the better, creating cleaner streets, parks and beaches, protecting our wildlife and, ultimately, stopping the tide of plastic that is doing so much damage to our oceans and marine life."
The Great British Spring Clean is about demonstrating that you love where you live – whether that's by pledging to pick while you're walking the dog or taking the kids to school, hosting a clean-up or joining someone else's clean-up.
Check Keep Britain Tidy for exact dates for 2023!