EYA - National Week of Play
EYA - National Week of Play
This year's Alliance National Week of Play - Protecting the planet through Play, is focused specifically on eco-sustainability and how by opening children's eyes to the awe and wonder of the world through play, we can support their growing understanding of how important it is to protect it.
Through a range of free resources, materials, blogs and activity ideas, the National Week of Play 2022 aims to encourage both early educators to take active steps to sow the seeds of sustainability, and nurture them, in every child.
Click here to find out more.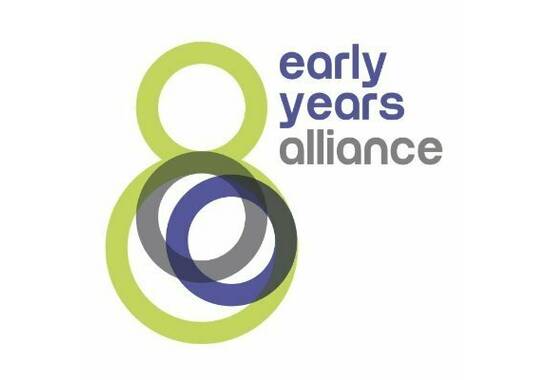 Event Details