EYA - National Week of Play
EYA - National Week of Play
Creating connections through play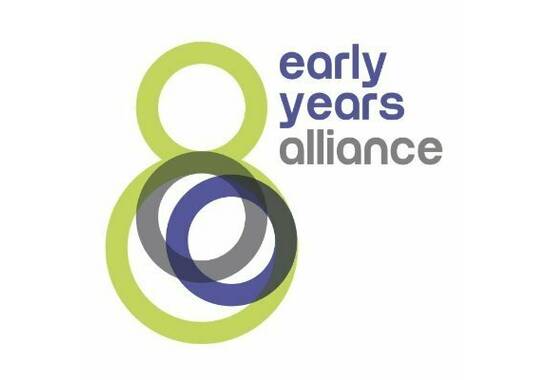 Event Details
Play is often described as a "universal language" – but what does this mean in practice? How can we ensure that play in the early years fosters and supports a sense of positivity and inclusivity, regardless of age, gender, or background?

This year's National Week of Play, which will run from 19 June to 25 June, will focus on how play can help us build positive connections and break down barriers, whether cultural, generational, societal or otherwise.
From examining different approaches to play from around the world to exploring play for all ages, this year's event is all about celebrating the unifying nature of play. All providers and parents are welcome to join this year's event and can sign up for free to receive a range of free resources, materials, blogs and activity ideas.
At a time when the world can often seem so divided, we hope that this year's event will serve as a timely reminder that play is one thing that is always, and without exception, for everyone.
FREE resource pack available.
Click here to find out more.