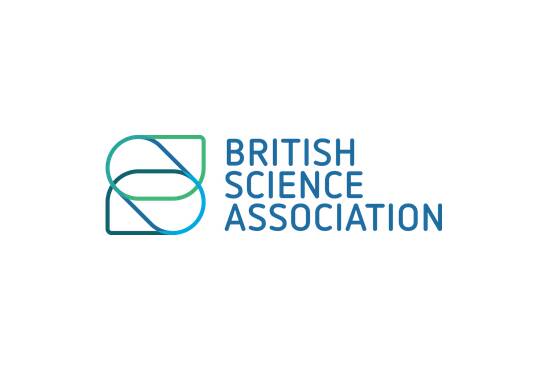 Event Details
Event Date

08.09.22

Website

Website
The British Science Festival is aimed at an adult audience with a broad but non-specialist interest in science, and usually includes around 100 events, all of which are specially curated by the British Science Association in collaboration with partners and stakeholders. World-leading academics from Anglia Ruskin University and other institutions and organisations across the UK will present, discuss and debate cutting-edge science from across the scientific disciplines together with its impact on wider society, at a range of different events, talks and performances. Over the next 18 months, the British Science Association and Anglia Ruskin University will work together to refine and develop the programme of events.
The Festival has been the stage for many iconic moments in history – such as the famous debate on Darwin's controversial theory of evolution between Thomas Huxley and the Bishop of Oxford in 1860. It also saw the first use of the word 'scientist,' in 1834.
The origins of the Festival, previously known as the annual meeting, can be traced back to York, in 1831. Since then it has travelled the globe, including visits to Montreal and Australia.