RSPB Big Garden Birdwatch
RSPB Big Garden Birdwatch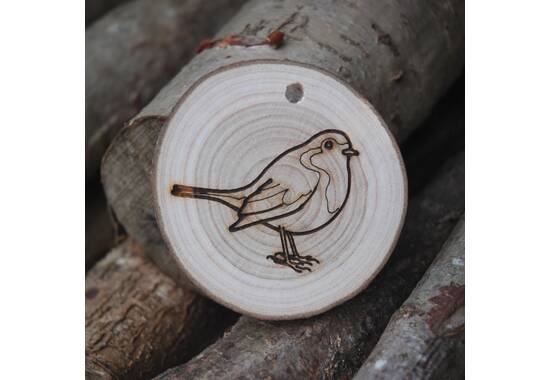 Event Details
Be wowed by your local wildlife. Simply count the birds you see in your garden, from your balcony or in your local park for one hour between 28 and 30 January 2022.
It's so easy to take part. An hour with the birds is a wonderful opportunity to sit back, relax and spend time with nature. So, pop the kettle on, put your feet up and start counting!

Click here for more information.