Big Butterfly Count (July/August)
Big Butterfly Count (July/August)
Help take nature's pulse by joining the Big Butterfly Count.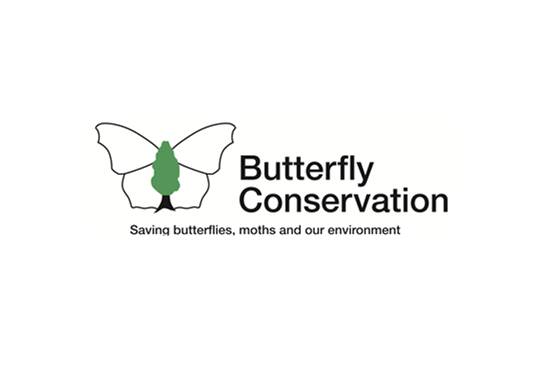 Event Details
The Big Butterfly Count is a UK-wide survey aimed at helping us assess the health of our environment simply by counting the amount and type of butterflies (and some day-flying moths) we see.
Go to the website to download a handy butterfly ID chart or free app. Join in between Friday 16th July and Sunday 8th August and choose a place to watch for 15minutes. Then add your counts and look at the interactive map.