Ramadan lantern - using a jar
Ramadan lantern - using a jar
Recycle glass jars to create Ramadan lanterns!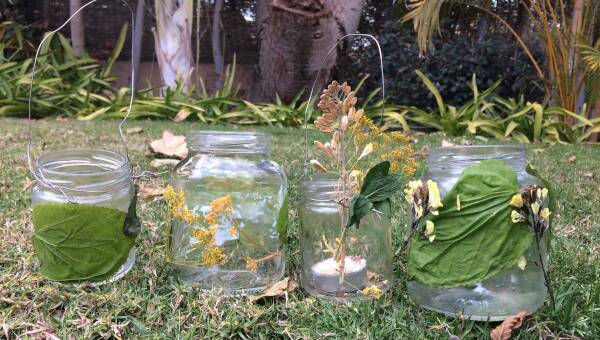 Introduction
Nadine got in touch and wanted to share her Ramadan Lantern activity. She is doing her Forest School Practitioner training with Circle of Life Rediscovery and spends her time in the UK and Cairo, Egypt. Thank you Nadine!
Ramadan is the ninth month of the Islamic calendar (based on cycles of the moon). The end of Ramadan is marked by the 'Eid ul-Fitr' celebration - the Festival of the Breaking of the Fast.
What you'll need
natural materials
old glass jars
wire
kitchen towel or thin material/tissue paper
glue
coloured pigment/paint
Nadine Marroushi

Useful items from our shop
Item available from our shop
Environmental Considerations
Consider the environmental impact of preparing, carrying out & completing this activity. Could this impact be reduced? Specific considerations for this activity could include:
collecting natural materials
use recycled jars
Health & Safety Considerations
Follow your usual operating procedures and carry out appropriate risk benefit assessments.
Some considerations particular to this activity include:
Ramadan lanterns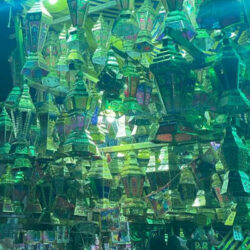 There is a rich cultural story behind the lanterns known as Fanoos, meaning lamp or light in Arabic.
It is thought that they originated in Egypt. During the holy month of Ramadan in 969 AD, the Egyptians were expecting the arrival of Al-Mu'izz li-Din Allah, the Caliph (a chief Muslim civil and religious ruler). The military commander at the time asked for residents to hold candles to ensure the path would be lit for the Caliph when he arrived.
The tradition of lighting the Fanoos in Ramadan remains alive till today.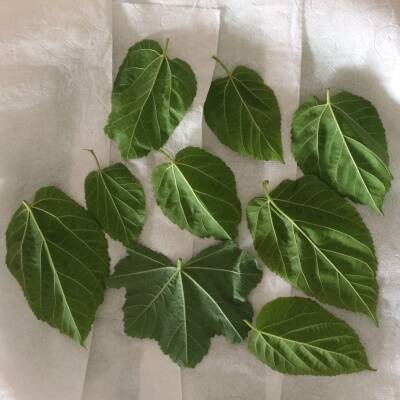 Step #1

Pick & press leaves & flowers

This can be an activity in itself with the children.

For this lantern Nadine picked and pressed mulberry leaves, which are just starting to grow, and dill flowers.

You can make your own flower press by laying your leaves/flowers flat in between 2 layers of newspaper and placing in the middle of a big book with some weight on top. Check every few days to see if your flowers/leaves have dried.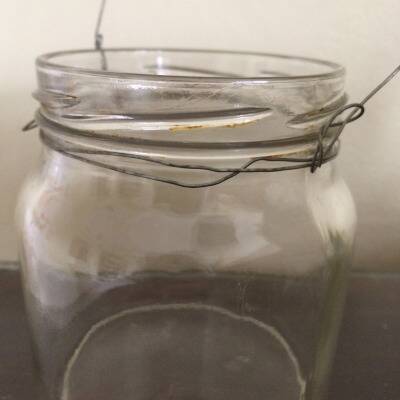 Step #2

Add wire to jar

Use a piece of wire to create a handle.

Wrap around the neck of the jar first.

Make sure you tuck in any sharp edges and check that the handle is secure.

You may need to use wire cutters.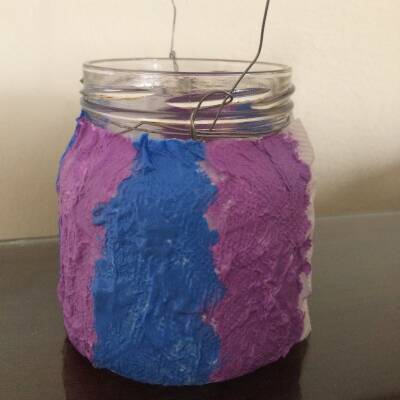 Step #3

add colour to the jar

Stick the tissue paper to the jar and paint the tissue paper (the reason Nadine did this was to capture the colourful nature of Ramadan lanterns).

You can use natural dyes or non-toxic paint or tissue paper. Experiment and see what works best!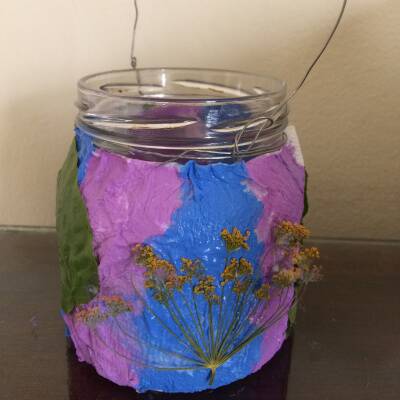 Step #4

Stick on your pressed leaves & flowers

Use glue to stick on the natural materials
Step #5

add light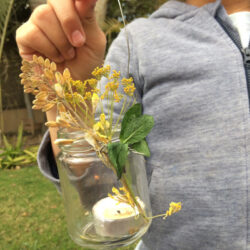 When the sun goes down and the fasting day ends, add an electric tea light or candle into your jar and see it light up.
They look good without the paint too!
Take it further
If you want a challenge make your lantern out of a stick frame.
Disclaimer: Muddy Faces cannot take any responsibility for accidents or damage that occurs as a result of following this activity.You are responsible for making sure the activity is conducted safely.