The Natural Navigator Pocket Guide - Tristan Gooley
The Natural Navigator Pocket Guide - Tristan Gooley
The Natural Navigator Pocket Guide is a user-friendly, practical book and the beautiful illustrations are a useful tool to help travellers on their instrument-free journey.
£12.99 exVAT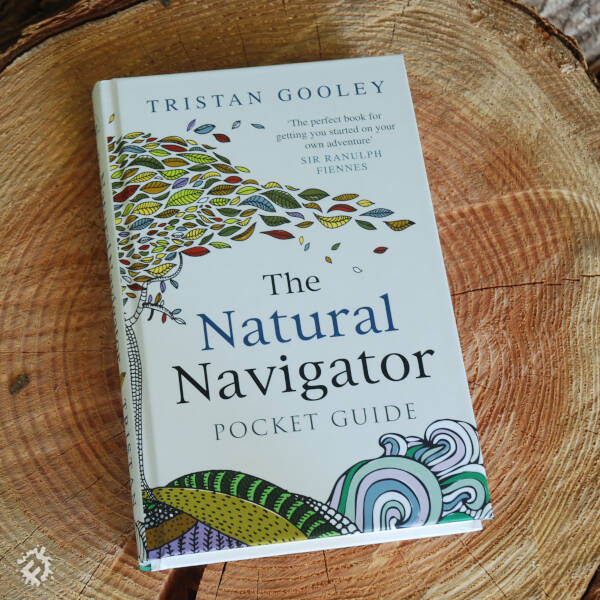 Additional Information
With Tristan's help, you'll learn why some trees grow the way they do and how they can help you find your way in the countryside.
You'll discover how it's possible to find North simply by looking at a puddle and how natural signs can be used to navigate on the open ocean and in the heart of the city.
Wonderfully detailed and full of fascinating stories, this is a glorious exploration of the rediscovered art of natural navigation.

Some Muddy Faces Ideas
Related Products