Standard Camo Netting
Camo Netting can be used outdoors and indoors and it is a great den building resource for any setting. Made from 100% nylon that has been polyurethane coated.
The netting is 2.4 m wide and is available in several different lengths – please choose your size & colour below.
£9.89 exVAT
£11.87 incVAT
£19.79 exVAT
£23.75 incVAT
£29.69 exVAT
£35.63 incVAT
£49.49 exVAT
£59.39 incVAT
£98.99 exVAT
£118.79 incVAT
£9.89 exVAT
£11.87 incVAT
£19.79 exVAT
£23.75 incVAT
£29.69 exVAT
£35.63 incVAT
£49.49 exVAT
£59.39 incVAT
£98.99 exVAT
£118.79 incVAT
SKU

MFC3010/2.4X1

Length

2.4m

Width

1m
SKU

MFC3010/2.4X2

Length

2.4m

Width

2m
SKU

MFC3010/2.4X3

Length

2.4m

Width

3m
SKU

MFC3010/2.4X5

Length

2.4m

Width

5m
SKU

MFC3010/2.4X10

Length

2.4m

Width

10m
SKU

MFC3011/2.4X1

Length

2.4m

Width

1m
SKU

MFC3011/2.4X2

Length

2.4m

Width

2m
SKU

MFC3011/2.4X3

Length

2.4m

Width

3m
SKU

MFC3011/2.4X5

Length

2.4m

Width

5m
SKU

MFC3011/2.4X10

Length

2.4m

Width

10m
MFC3010/2.4X1
MFC3010/2.4X2
MFC3010/2.4X3
MFC3010/2.4X5
MFC3010/2.4X10
MFC3011/2.4X1
MFC3011/2.4X2
MFC3011/2.4X3
MFC3011/2.4X5
MFC3011/2.4X10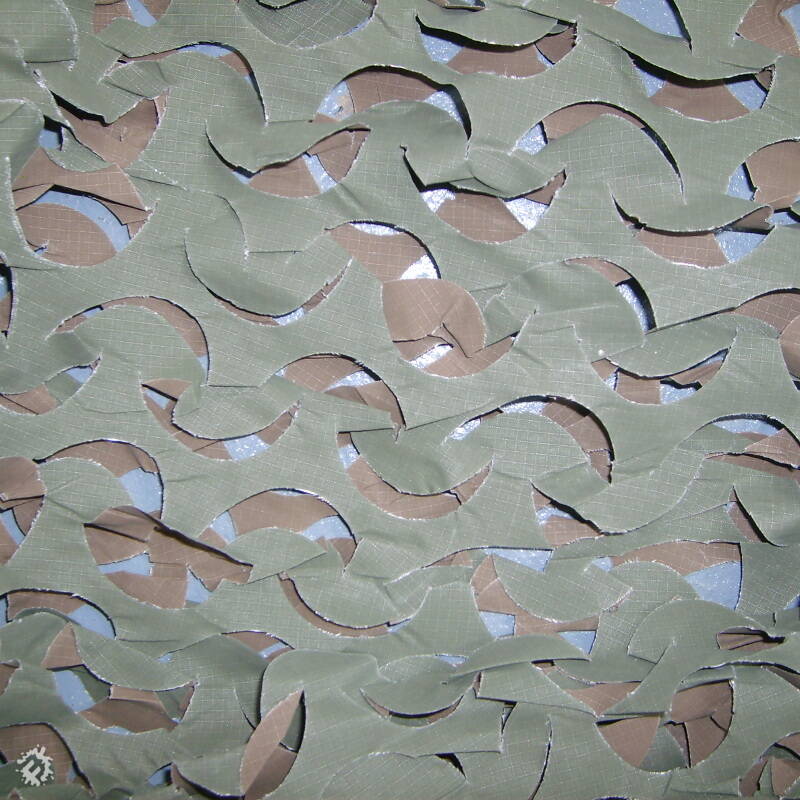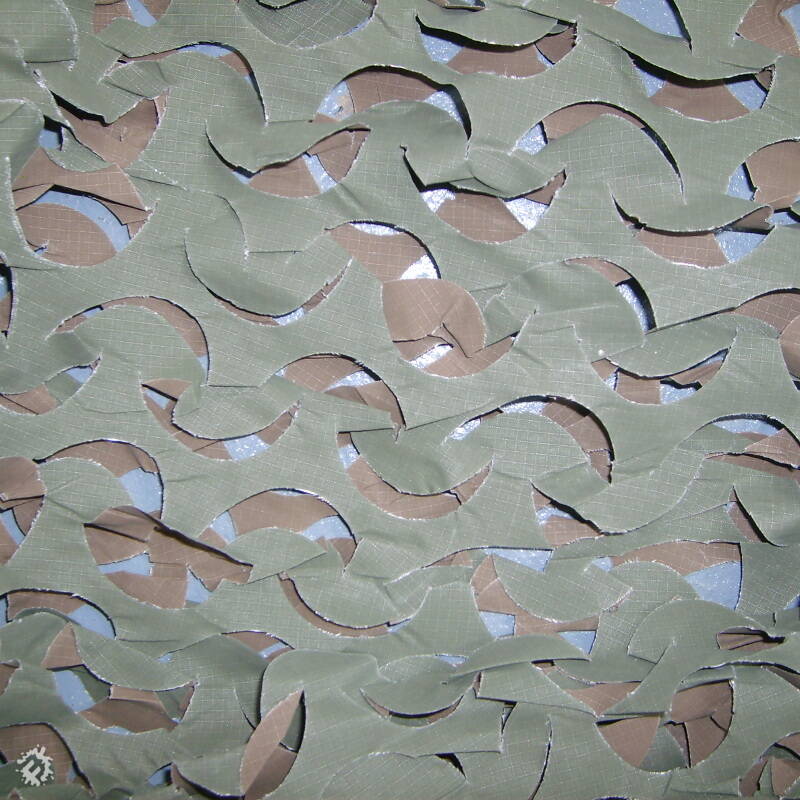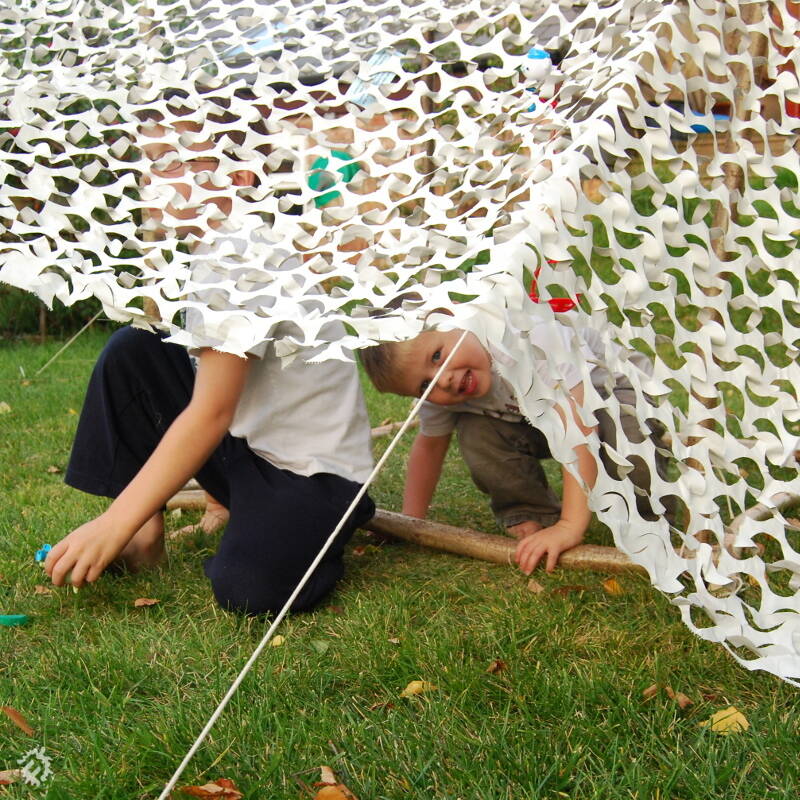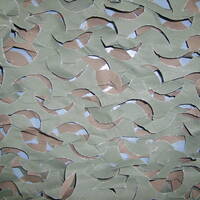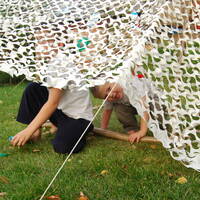 Additional Information
2.4m wide
Water and fungus resistant
Ideal for the outdoors
Some Muddy Faces Ideas
Related Products