Mud Kitchens and Beyond - Alison Norman & Janette Smith
Mud, mud glorious mud! There is nothing quite like it for learning opportunities and a mud kitchen can be a key element of outdoor continuous provision. After all, mud is good for children. It connects them with nature and provides open-ended sensory experiences.
£15.00 exVAT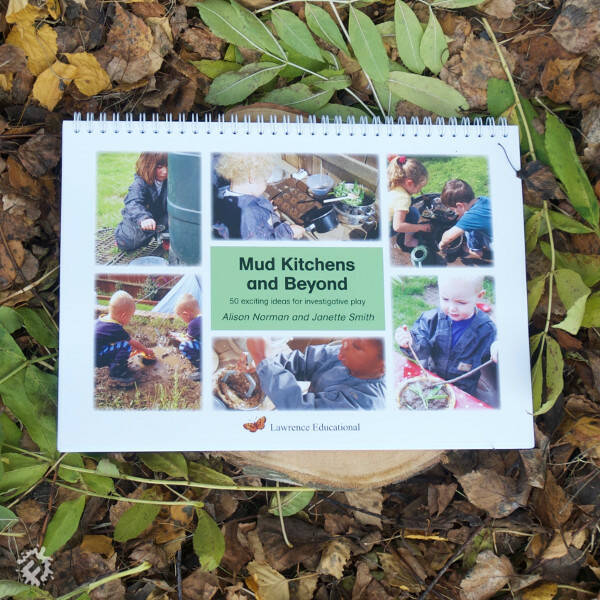 Additional Information
This book is designed to give early years educators some starting points for developing children's interest in a mud kitchen throughout the year. The 50 innovative ideas can be used by beginners to create a mud kitchen and those who already have a mud kitchen in place. The activities promote high quality learning and can be used flexibly to follow the needs and interests of the children.

Some Muddy Faces Ideas
Related Products