Life Cycle of an Ant
The hidden life cycle of the ant, one of natures most fascinating creatures, comes to life with these amazing life cycle figures.
The four stages include eggs, larvae, pupa and adult, accurately sculpted and painted to reflect the true colours.
£4.99 exVAT
£5.99 incVAT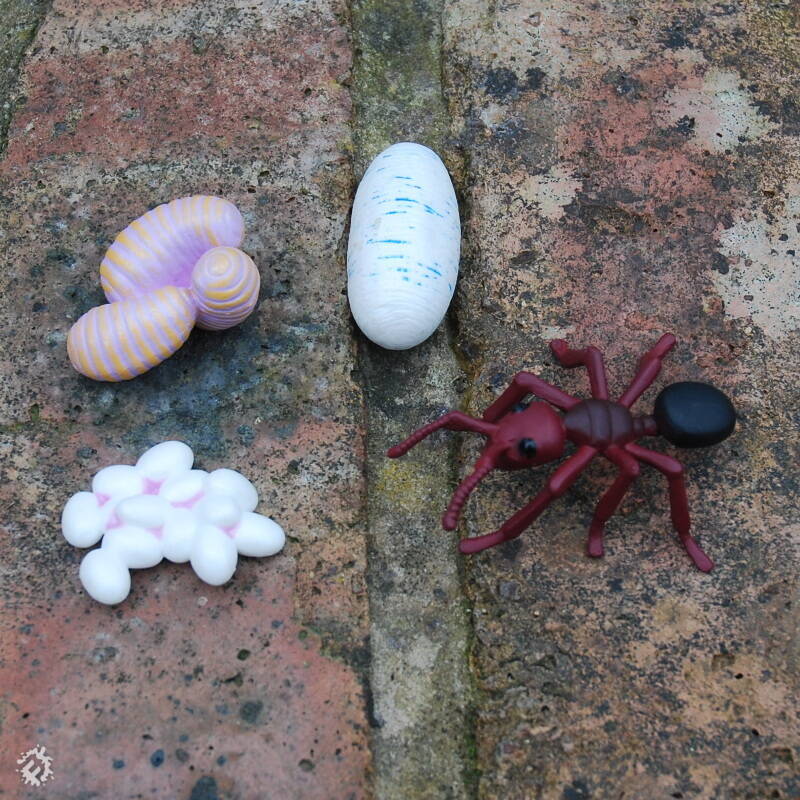 Additional Information
Mix them up and ask the children to put them in the correct order.
Fun and educational. Ages 4+.

some Muddy Faces Ideas
Related Products