Life Cycle of a Worm
Put away your microscope and hold the miracle of life in your hands with the Life Cycle of a Mosquito set.
With four stages of the Life Cycle of a Worm set, miraculous and awe-inspiring transformations can be observed in close detail and they can be used to teach children about the wonders of life in an engaging way. Bring the life cycle of a worm to life by letting the children hold and play with this set.

The 4 life stages comprise mosquito eggs, hatchling, juvenile worm, and worm.
£10.99 exVAT
£13.19 incVAT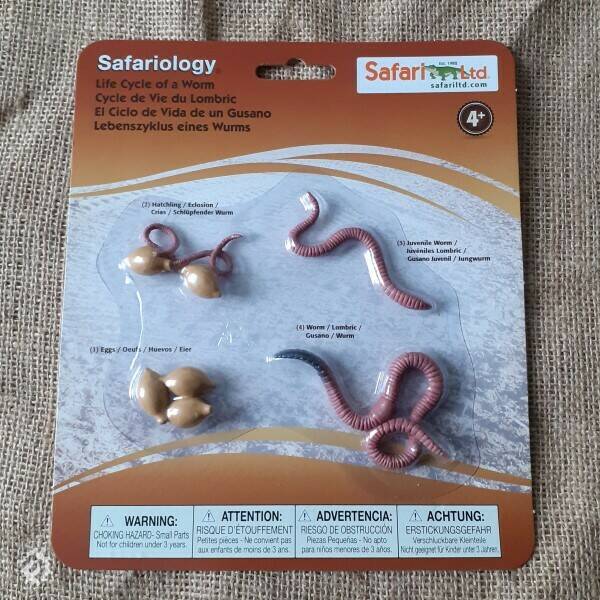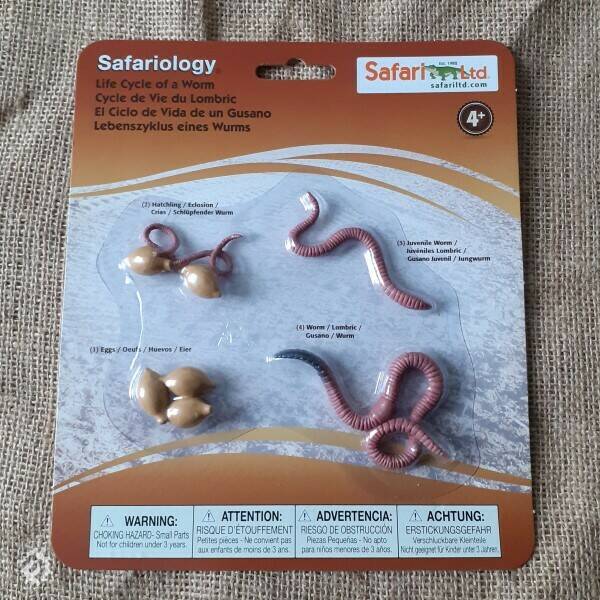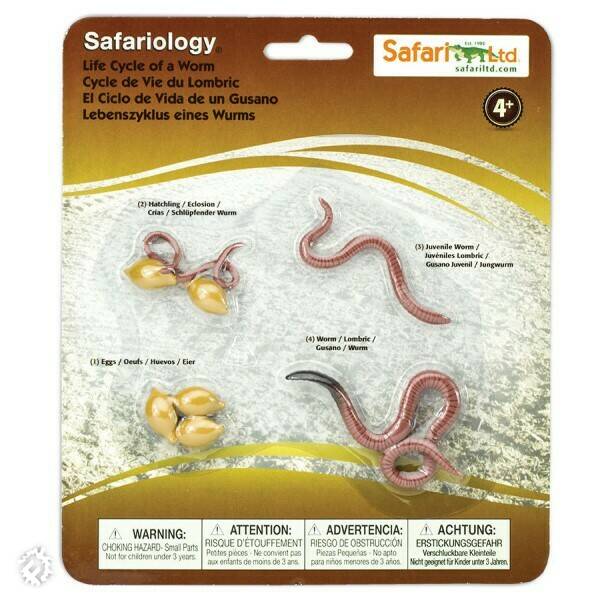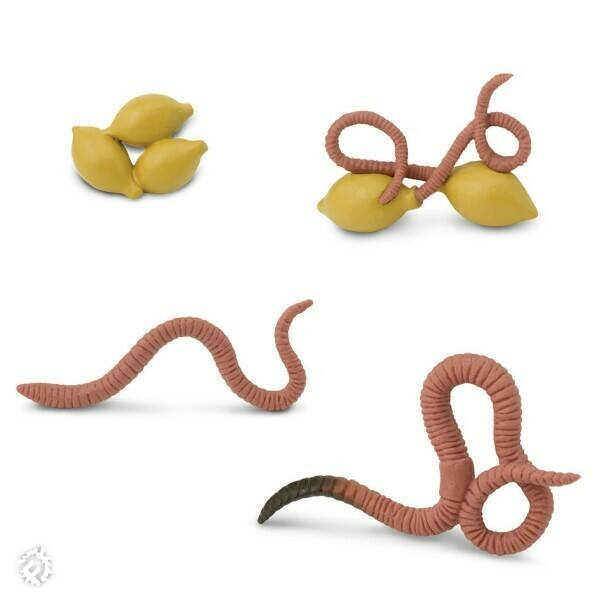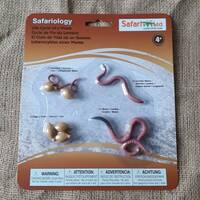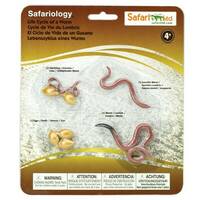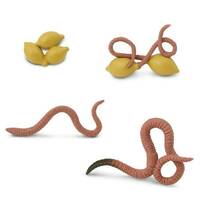 Additional Information
Educational information on the blister card

Recommended age 4+
Some Muddy Faces Ideas
Related Products