Life Cycle of a Honey Bee
Life Cycle of a Honey Bee
Long before they ever buzz around flowers looking for nectar, Honey Bees go through multiple stages of growth while hidden in their homes. See them up close with this Life Cycle of a Honey Bee.
£9.89 exVAT
£11.87 incVAT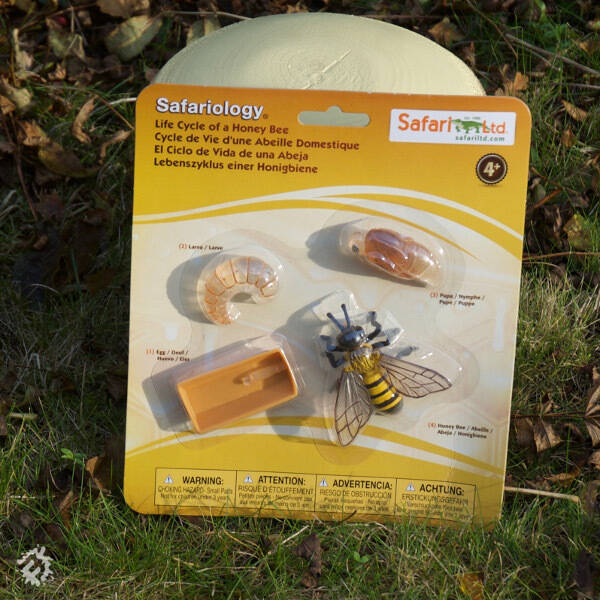 Additional Information
This set features four figures, including a grown Honey Bee figurine. Complete with educational information in English, Spanish, and French on the blister cards.
Life Cycles are all Hand-painted, phthalate-free and thoroughly safety tested.
Set includes
Recommended Age - 3+
Some Muddy Faces Ideas
Related Products