Life Cycle of a Honey Bee
Life Cycle of a Honey Bee
Children can see how Honey Bees change as they grow with these Life Cycle of a Honey Bee oversized, anatomically correct figures.

£5.49 exVAT
£6.59 incVAT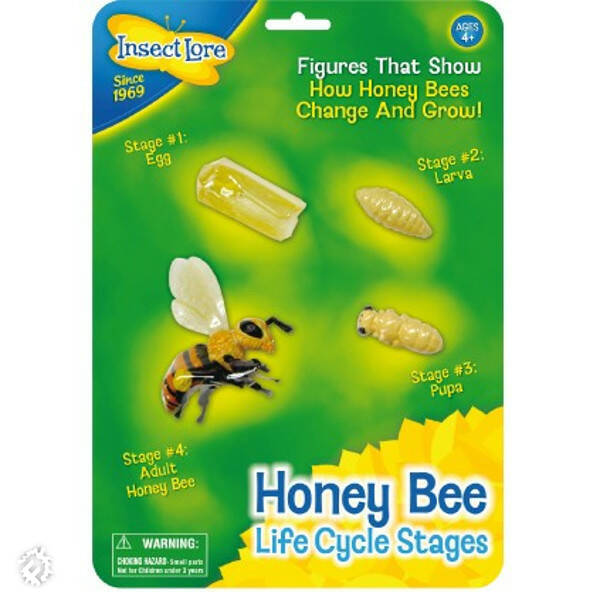 Additional Information
The four stages include eggs, larvae, pupa and adult, accurately sculpted and painted to reflect the true colours.
Larva and pupa also fit into honeycomb.
Some Muddy Faces Ideas
Related Products