Giant Wooden Play Clips - Set of 4
Giant Wooden Play Clips - Set of 4
Sturdy and strong wooden clips that are easy to use.
The strength of the clips can be increased adding an extra rubber band.
Made from Finnish birch ply.
£15.00 exVAT
£18.00 incVAT
£1.49 exVAT
£1.79 incVAT
Selected:
The clips open up to 5.5cm wide.
SKU

SPE1001

Length

14cm

Quantity

Set of 4 clips

Pack Size

Set of 4 clips
Extra rubber bands which can be added to the Giant Play Clips to increase their strength.
SKU

SPE1005

Diameter

approx. 3cm

Quantity

Set of 4 bands

Pack Size

Set of 4 bands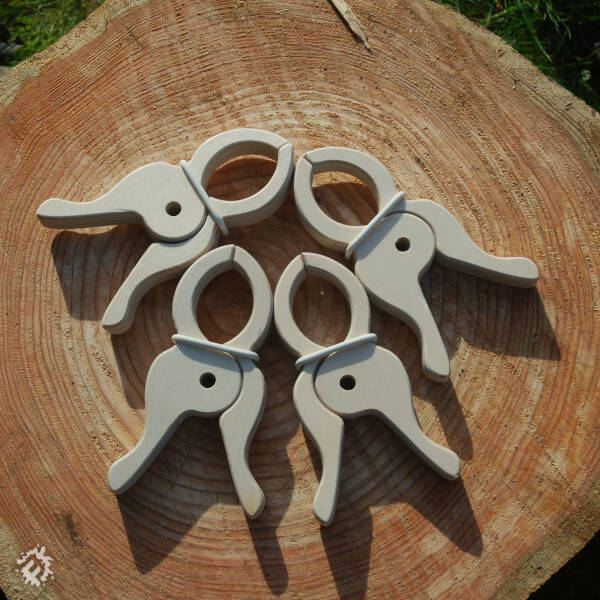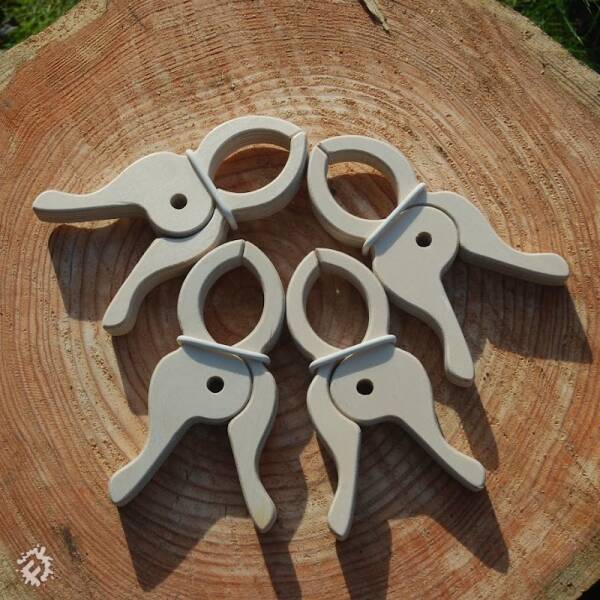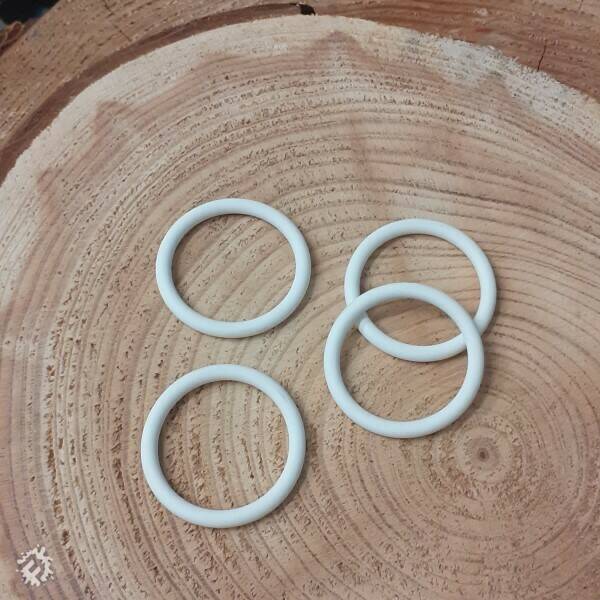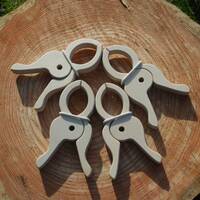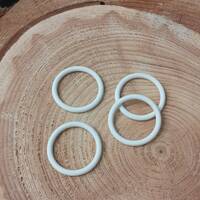 Some Muddy Faces Ideas
Related Products