Dry Kids Waterproof Over Trousers - 13-14 years
Dry Kids Waterproof Over Trousers - 13-14 years
Lightweight, waterproof over trousers that are ideal to keep the wet weather out and for light play situations. If you are going to be doing more adventurous activities then a budget clothing range may not be suitable and you might need to consider more robust clothing.
Care guide and sizing information available here.

£8.95 exVAT
£10.74 incVAT
£8.95 exVAT
£10.74 incVAT
DRY3001/13/N
DRY3001/13/R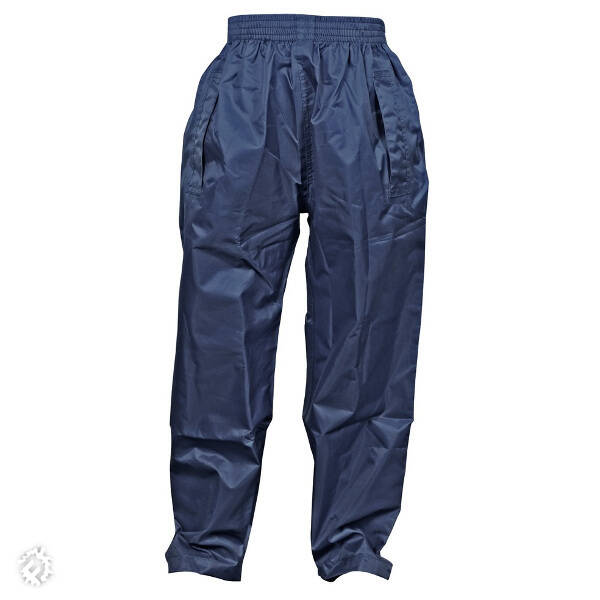 Additional Information
Waterproof to 3,000mm
Fabric: 100% polyester
Elastic waistband for comfy fit
Poppas at ankle so can be worn inside or outside of wellies
Side openings so that inner trousers can be accessed
Waterproof Rating
Waterproof clothing rating 4 drops is extremely waterproof down to 1 drop which is water resistant.
Some Muddy Faces Ideas
Related Products
Human beings are 100% washable & dryable