Children's Wood Rasps (Kids at Work)
Children's Wood Rasps (Kids at Work)
These wood rasps or files are great for children to use for shaping wood, boring holes, creating grooves and softening the surface of wood.
£13.19 exVAT
£15.83 incVAT
£4.69 exVAT
£5.63 incVAT
£4.69 exVAT
£5.63 incVAT
£3.99 exVAT
£4.79 incVAT
Selected:
This set contains 3 rasps: semi-circular, circular and flat
Handle Length - 9cm
SKU

FSKAW02

Length

24cm

Weight

290g

Quantity

3 rasps

Pack Size

3 rasps
FSKAW02
FSKAW16
FSKAW17
FSKAW18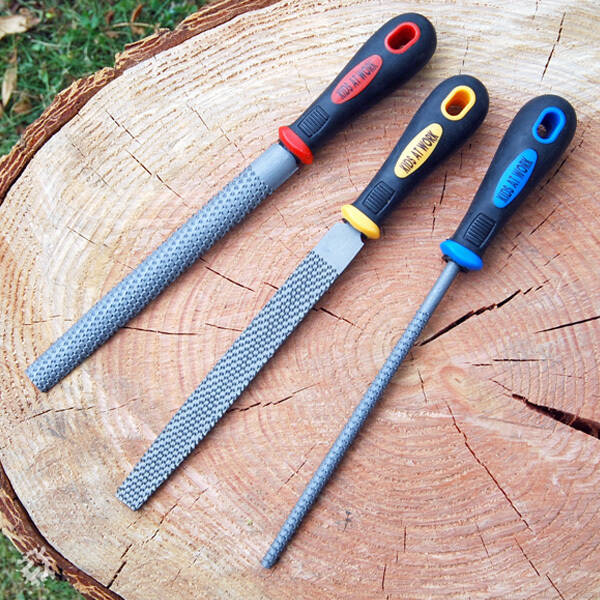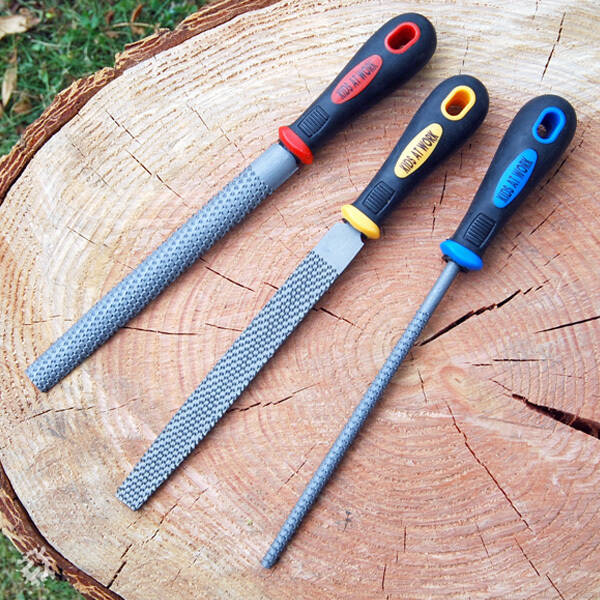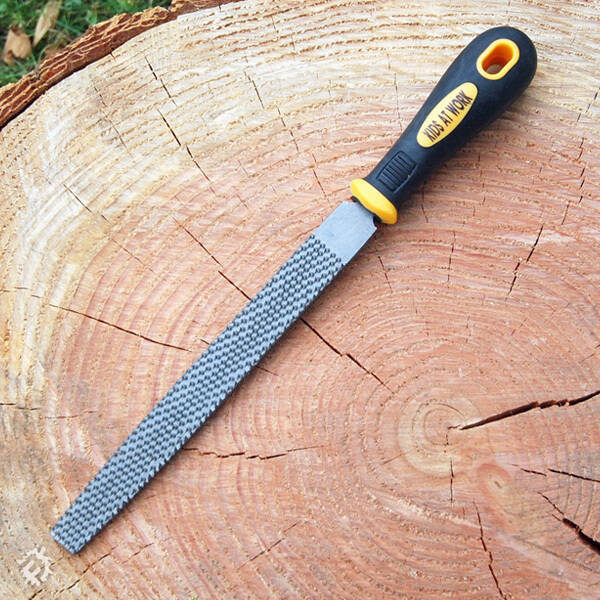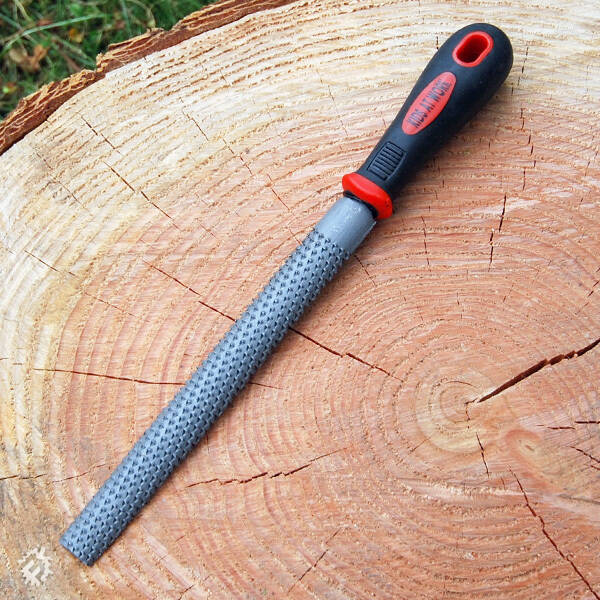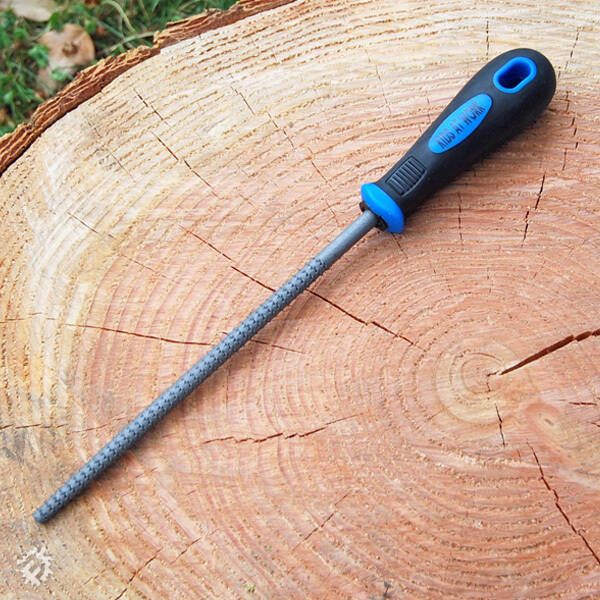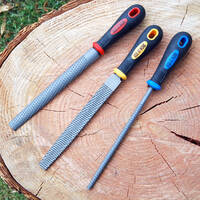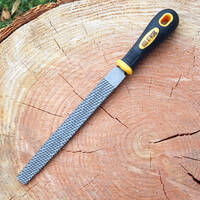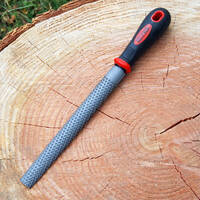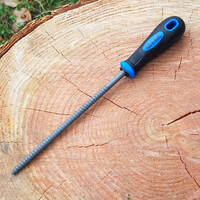 Additional Information
The surface of the rasp is quite coarse and the user can obtain effects both quickly and easily.
The tools contains steel and so will need to be kept oiled. This can be done by the children, as part of your tool maintenance programme.
Blade length - 15cm
Rubber and plastic handle
Some Muddy Faces Ideas
Related Products