Children Learning Outside the Classroom - Sue Waite
Children Learning Outside the Classroom - Sue Waite
Learning outside the classroom is increasingly seen as beneficial in both early years and primary settings, and it is becoming embedded in the curriculum, but what are the benefits of this approach? What do children learn from being outside the classroom?
£24.99 exVAT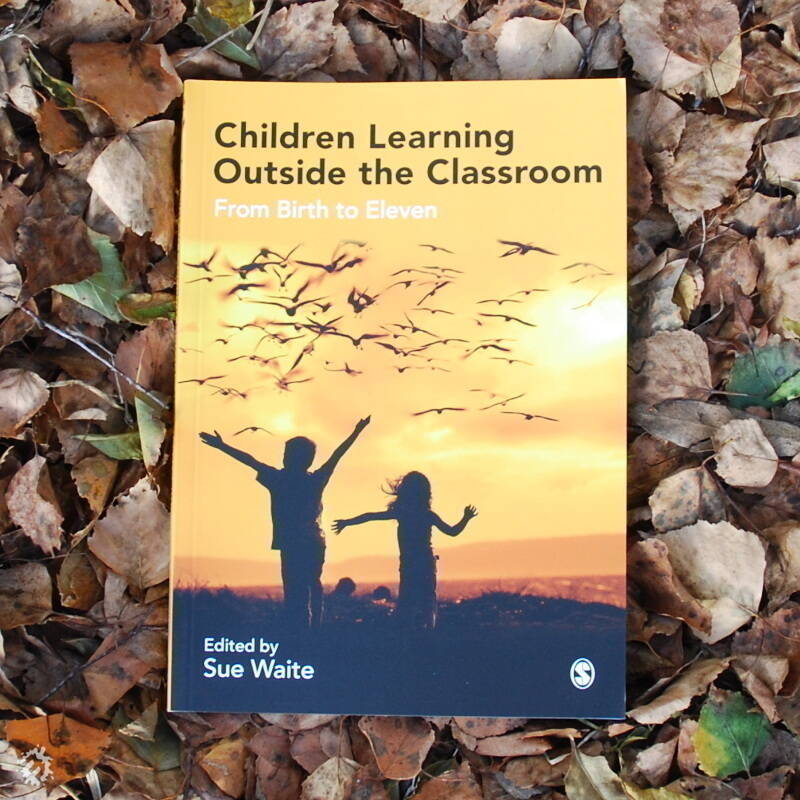 Additional Information
This book explores why learning beyond the classroom is important for children, and offers practical examples of how to improve outdoor learning experiences for all children. In the face of the increasing restriction of children's outdoor experiences, it will help the reader rise to the challenge of finding creative opportunities for working across the curriculum through outdoor activities.
Chapters cover:
the theory behind learning outside the classroom
transition from early years to primary practice
what outdoor learning looks like, in different contexts
teaching and learning across the curriculum outdoors
how to evaluate the effectiveness of different outdoor activities, and learning outside the classroom as a whole.
Each chapter has case studies, thoughts on theory, points for practice and summaries to help readers digest the most important information. Critical thinking and reflective practice are encouraged throughout to support consideration of how outdoor learning relates to the curricula in England, Wales, Scotland and Northern Ireland.
Sue Waite is a Research Fellow at the University of Plymouth, where she leads the outdoor and experiential learning research network in the Faculty of Education.
Some Muddy Faces Ideas
Related Products