Level 3 Forest School Leader training - (OXFORDSHIRE)
Level 3 Forest School Leader training - (OXFORDSHIRE)
Our year-long courses are co-designed with our trainees, as we explore why the Forest School approach may be used to meet many of the pressing needs of every generation. Monthly in-person workshops throughout the seasons are interspersed with supportive webinars bringing different cohorts together, ensuring that people are able to learn from others further on in their Forest School journey, ask questions, seek different perspectives and share challenges and successes. The training course embodies the ethos and principles of Forest School. Join us to become part of a supportive community of learning and rediscover the joys of playful nature connection and the transformative power of quality Forest School practice.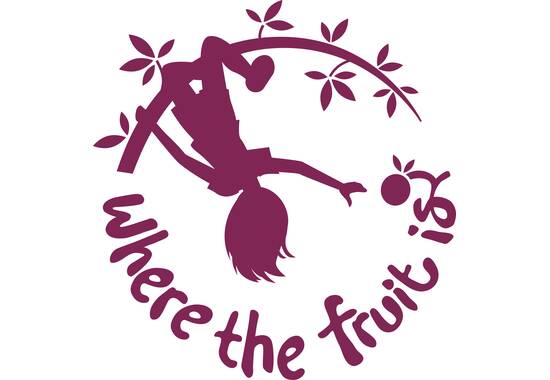 Event Details
At its heart, Forest School motivates and empowers learners of all ages to care for themselves, each other and for the natural world around them. Through the ethos and principles, values-based Forest School offers a development platform for personal and community growth.
This training offers space and time to build the reflective, empathic nature connecting practice we now realise is vital for human flourishing.
The learning journey will be enriched by experienced Forest School leaders and other trainers joining us throughout the year. We know that setting up and leading inspirational Forest School programmes requires collaboration and commitment. To this end trainees will teach and learn from each other, gaining communication and presentation skills.
The training package includes
16-hour Outdoor First Aid training along with access to L2 recommended specialist Outdoor Food Safety training.
online course materials for self-directed learning – including year-long access to Red Squirrel Resources – practical skills and nature connection tutorials
trainee membership of the Forest School Association – monthly webinars and knowledge base
peer-to-peer and group Paths to Resilience coaching
online group webinars to support self-study and produce evidence for portfolios – recorded and shared
average 96 hours of self-study which will include working collaboratively with other trainees on projects between webinars and workshops
training and support with the creation of an online portfolio and a working Forest School handbook
inspirational contributions from experienced Forest School and SEND practitioners, environmental educators and bushcraft experts
access to local Forest School sessions led by experienced practitioners – for observation/ volunteering
a workplace delivery assessment - this supportive half-day visit to your workplace has been valued by our trainees as one of the most impactful aspects of the course.
It is also possible to complete level 1 or 2 Forest School Assistant Training alongside our level 3 courses. Please contact us for details.
Training ends 19/4/2024