Level 3 Forest Kindergarten: Local Nature Play (OXFORDSHIRE)
Level 3 Forest Kindergarten: Local Nature Play (OXFORDSHIRE)
A 3-day training course, modelled on the Forest School approach, and based on the Scottish Forest Kindergarten model. Forest Kindergarten Level 3 uses child-centred, play-based learning in natural spaces to develop Early Years confidence and self-esteem.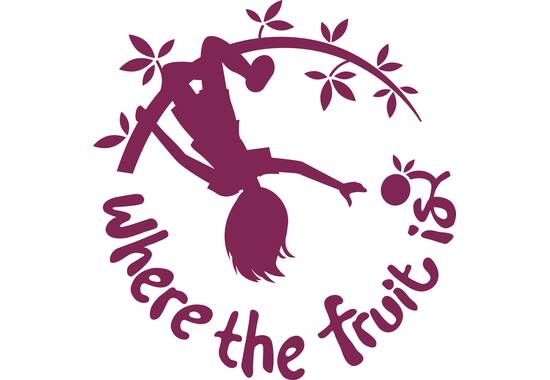 Event Details
This 3-day course is designed for childminders and Early Years practitioners who understand the importance of playing outdoors for children (and their families) to develop healthy lifestyles, holistic well-being, and the characteristics of effective learning. Over three days, you will learn the principles and approach of Forest Kindergarten alongside the theory of how children play, learn and interact with nature. Our trainers will support you to learn how to:
- Prepare yourself as a practitioner to take young children to visit a green space
- Set up a suitable site
- Set boundaries with children
- Use the risk-benefit assessment model
- Research the benefits of playing and learning outdoors
- Develop your own tool kit of practical activities, games, songs, and routines for regular visits to a green space


Following on from the face-to-face training we will support you to complete your portfolio of evidence, through our mentoring programme, regular webinars with your colleagues on the course and the wider Where The Fruit Is community of learners.
The course takes place in the heart of Oxford green space, Florence Park, with the well known community-owned hub Flo's - The Place in the Park as our host venue. You must be at least 19 years old and hold, or be working towards, a Level 3 Early Years qualification or equivalent.