Forest School Training - Level 3 & Level 2 - Weston Park (STAFFORDSHIRE)
Forest School Training - Level 3 & Level 2 - Weston Park (STAFFORDSHIRE)
Forest School training in the West Midlands delivered by a Forest School Association Endorsed trainer at a stunning location.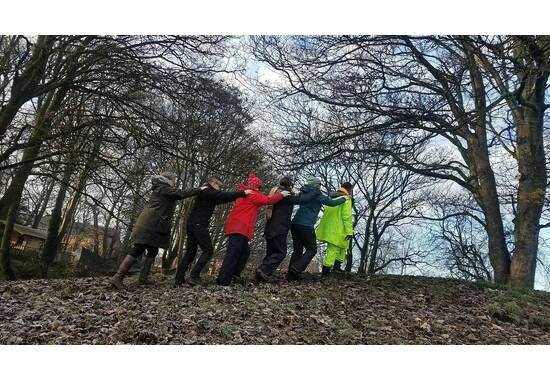 Event Details
This is a course for educators interested in leading or assisting in Forest School programmes.
The course is delivered entirely face to face and runs on the following days:
Initial training: 5 days face to face - 8th, 15th, 22nd March 2024, 12th & 19th April 2024. (Level 3 & 2).
Further training & assessment: 5 days face to face - July & October 2024 (Level 3 only).
Course cost for Level 3 is £900.
Course cost for Level 2 is £550.
The course is delivered by Chris Wishart / Urban Outdoor learning. Chris has many years of experience in delivering training courses and running Forest School programmes, and has worked in the Environmental sector in the West Midlands for over 20 years. Chris is a member of the Forest School Association and is registered as an FSA endorsed Forest School Trainer.
See here for more details of this Scheme: Find a Forest School Trainer | Forest School Association