Forest School Training Level 3 (East Sussex)
Forest School Training Level 3 (East Sussex)
Get the knowledge, understanding and skills you need for employment as a Forest School Leader.
Forest School Training Level 3 takes place in East Sussex with Marina Robb - FSA Endorsed Trainer.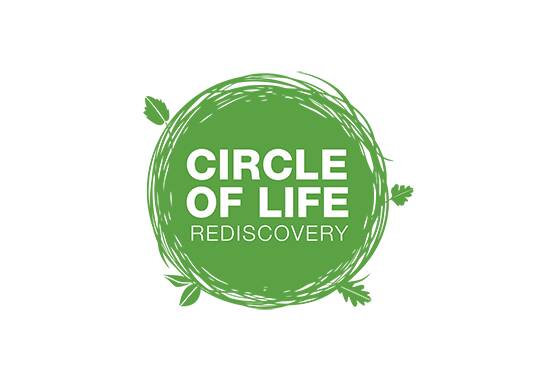 Event Details
Your training will combine fundamental principles of Forest School with best practice from environment and nature education, child development and wild, free and therapeutic play.
Forest School Training Level 3 gives you all the practical and planning skills you need to run a Forest School:

Child development theory
Observation and listening to children
The benefits of the outdoors and play
How to create your Forest School handbook
How to develop policies and risk assessments
Woodland stewardship and management
Your training will take place across seasons so that you can experience nature and what's possible throughout the year.

During the course, you'll complete:

Written work including short assignments
Risk assessments and health and safety policies
Practice files
Reflective logs
Practical demonstrations
A pilot programme designed, run and assessed by you.
And take part in group discussions.

Forest School Level 3 Training equips you to provide a safe, fun and professional experience for your young people outdoors.

The course will inspire both you and your groups to be curious about life, learning and nature.
Dates:
Webinar 1:
Welcome & Course Overview & Theory Group
Wednesday 3rd November 2021
4.30pm to 6.00pm

Part 1:
11th – 12th & 15th – 16th November 2021
8.45am – 3.30pm/4.00pm

Webinar 2:
Wednesday 8th December 2021
4.30pm – 6.00pm

Webinar 3:
Wednesday 26th January 2022
4.30pm – 6.00pm

Part 2:
24th – 25th February & 1st – 2nd March 2022
8.45am – 3.30pm/4.00pm

Cost: £920

Learn more: https://circleofliferediscover...