Forest School Leader (Level 3) Training Course (DAVENTRY, NORTHAMPTONSHIRE)
Forest School Leader (Level 3) Training Course (DAVENTRY, NORTHAMPTONSHIRE)
The Level 3 Certificate for Forest School Leaders qualification is the professional standard needed to lead and create your own Forest School Project.
16th, 17th, 18th, 19th October & the 13th & 14th November 2023
Daventry Country Park, Daventry, Northamptonshire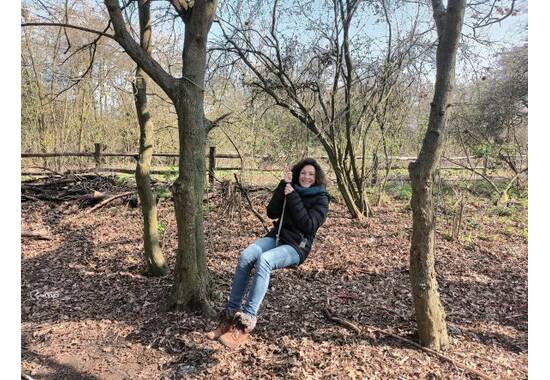 Event Details
This course covers all elements of Forest School, including child-led learning, outdoor play, activity ideas, site management and environmental impact. It will also cover managing health and safety outdoors & risk assessment. Included are important ingredients of all Forest Schools, using tools, campfires and building natural shelters safely with children.
This course is a blended learning course; you will join us to cover the practical parts of the training totally outdoors. The theory side of the course will be completed via distance-learning supported by an assigned tutor.
Included with your course;
A resources bag containing your starter kit of essential items; A Tarpaulin, Work gloves, Fire Steel, Tinder, Fire gloves, A Knife & Sharpening stone.
AND 6 months free Forest School membership to Forge Learning's on-line resource library.