Coastal School Level 3 top up (ESSEX)
Coastal School Level 3 top up (ESSEX)
Coastal School Leader top up provides you with skills, wildlife and geology knowledge, tide and weather safety and coastal activities to transfer your Forest School skills to the coast.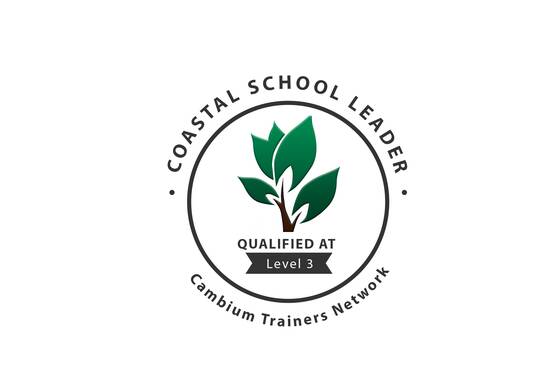 Event Details
Course Content Summary:
One unit delivered over three days.
Tides; how to read them and use them in your planning along with other environmental factors
Ecology; Essential plant and animal identification, native and invasive.
Practical ideas
Plant and animal identification
Establishing Coastal School activities suitable for your beach.
Outdoor practical skills, beach fires and shelters suited to your beach or coastal activities that work, and how to lead sessions.
Health & Safety on the coast; Risk assessments, current marine hazards and plastic pollution
Preparing your CS Handbook - What you need to include including policies and procedures.
Planning, implementing and evaluating Coastal School sessions.