W7 Mini Diamond Whetstone - Extra Fine
W7 Mini Diamond Whetstone - Extra Fine
The W7 Mini Diamond Whetstone can be used to sharpen, hone or file any hard material. Unbreakable, unbendable, and convenient to carry.
Extra fine grade.

£17.99 exVAT
£21.59 incVAT
SKU

FSMNT17/XF

Length

7cm

Width

2.5cm

Height

0.5cm

Weight

20g
FSMNT17/XF
End of line
limited stock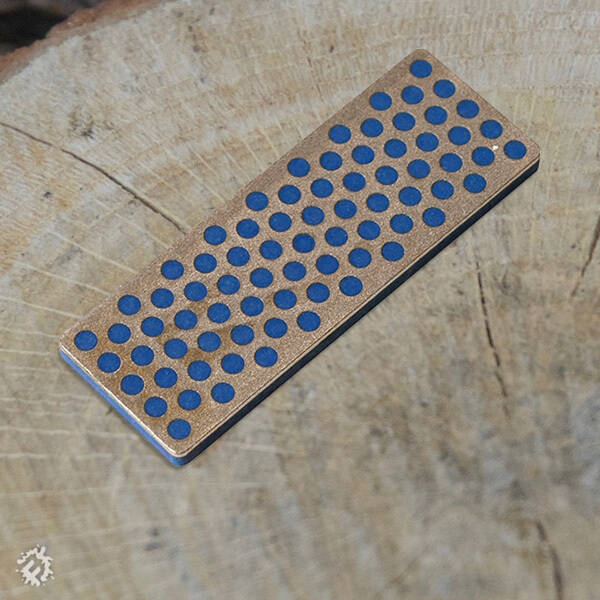 Additional Information
No messy oils needed, sharpen dry or with water. Durable construction will provide years of consistent performance and reliable service.
Some Muddy Faces Ideas
Related Products