The Owl and the Pussycat - Edward Lear
On Sale
The Owl and the Pussycat - Edward Lear
Edward Lear's classic poem has delighted readers of all ages for generations and is given new life by Charlotte Voake's exquisite illustrations in this beautiful new edition.
£10.99 £1.99 exVAT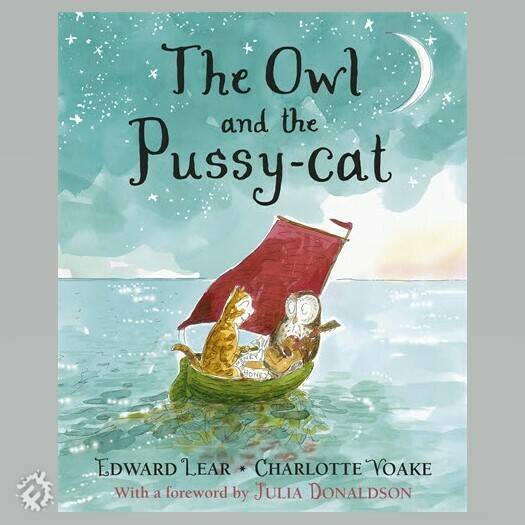 Additional Information
The Owl and the Pussy-cat went to sea In a beautiful pea-green boat...

Introduced by a foreword from world-renowned children's author and Lear devotee, Julia Donaldson, this is a book to be treasured by Lear fans both old and young.

Some Muddy Faces Ideas
Related Products