The Foragers' Cookbook - James Wood
The Foragers' Cookbook - James Wood
The Foragers' Cookbook offers a unique insight into the huge abundance and massive potential uses for the plants we walk past on a daily basis.
£14.99 exVAT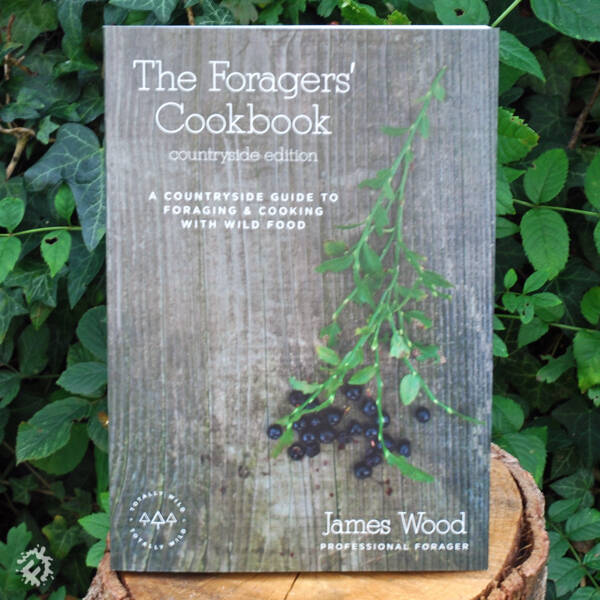 Additional Information
It gives you the confidence and guidance to explore your surrounding green spaces, and safely pick the wild edible plants found growing all around us.
Offering you a range of tried and tested recipes, you will learn to create truly delicious food inspired by the wild within your own home.
Includes:
Detailed identification guides to edible plants
65 wild food recipes
Tips and advice from professional forager James Wood
Huge list of edible uses for each plant
Full colour imagery
Some Muddy Faces Ideas
Related Products