The Den Book - Fiona Danks & Jo Schofield
The Den Book - Fiona Danks & Jo Schofield
Building a den, fort, treehouse or hideaway is part of childhood's imaginary world, where anything might be possible. Dens are universal play places: you can make them almost anywhere, out of almost anything.
£14.99 exVAT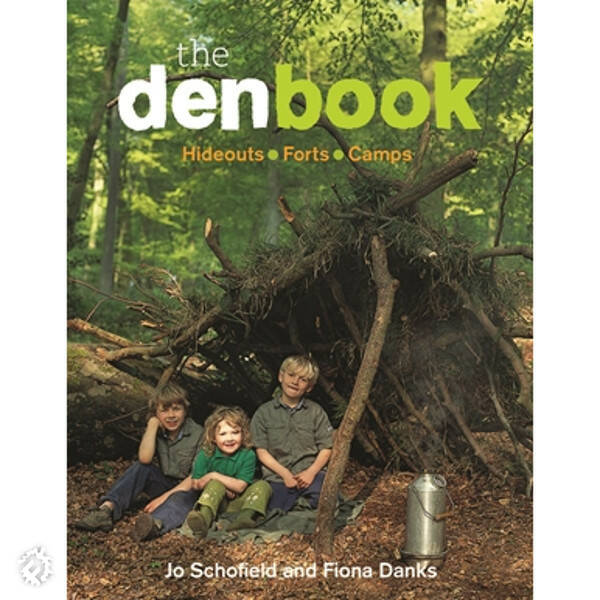 Additional Information
The Den Book is packed with inspiring photos and descriptive text to tempt children (and their adults) into building amazing dens outdoors, for themselves, for their toys, or for the imaginary creatures who live in the woods or the park. What makes a good den? It should be secret: perhaps you need to know the password before you are allowed to enter. It should be a place to hang out with friends. It should be a place where you can escape into your imagination.
This book includes tips on how to build, waterproof and furnish a den and lots of fun ideas for activities to do in and around dens. There is specific advice on building different dens, including garden dens, junk dens, sleep out and party dens, fairy forts and monster dens as well as treehouses and tepees.
Some Muddy Faces Ideas
Related Products