The Dandelion Seed - Joseph Anthony
The Dandelion Seed - Joseph Anthony
Joseph Anthony tells a story of mystery and truth which is beautifully complimented by stunningly detailed illustrations.
£8.99 exVAT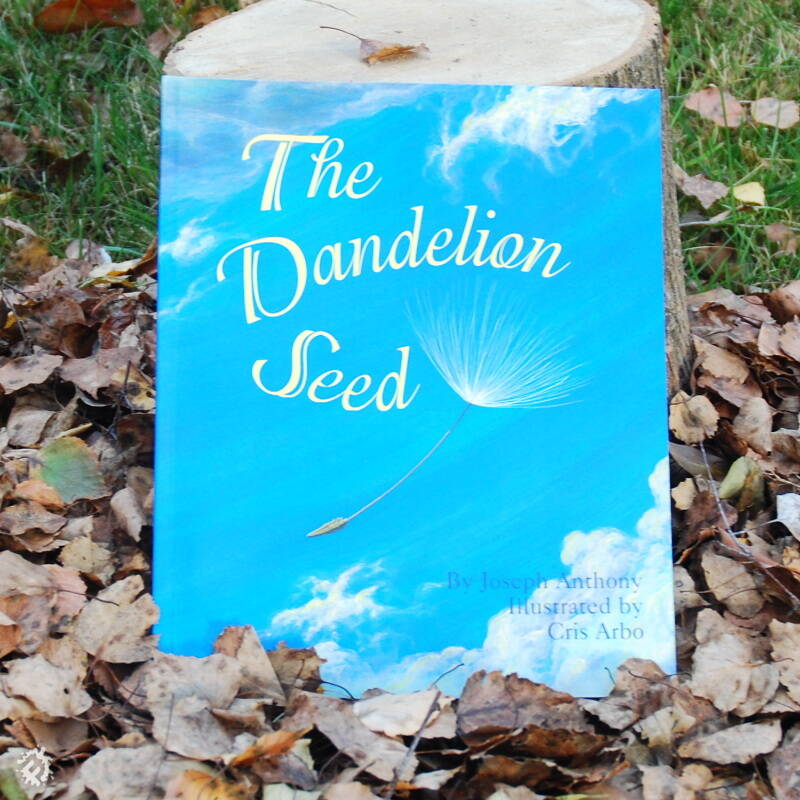 Additional Information
The dandelion seed clings to its home, but is blown away to see the world - which is bigger, more frightening and more beautiful than it ever imagined.
The humble dandelion, by roadside or mountainside, flowers every month of the year throughout the world - a fitting symbol of life. Its journey is our journey - a journey filled with challenge, wonder and beauty.

Some Muddy Faces Ideas
Related Products