The Cedarsongs Way - Erin Kenny
The Cedarsongs Way - Erin Kenny
Erin K. Kenny has spent over twenty years designing environmental education programs for children with the goal of creating positive connections to the natural world that lead to lifelong activism. Erin has a BA in environmental education and a JD environmental law.
£28.99 exVAT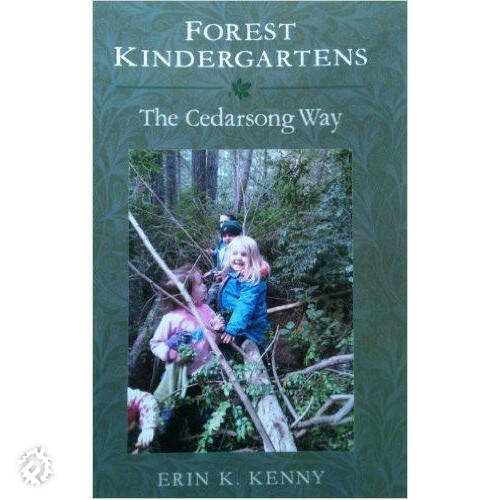 Additional Information
In 2007, Erin established the non-profit Cedarsong Nature School and developed the first U.S Forest Kindergarten based on the German waldkindergartens. With over a decade of experience running the Cedarsong program, Erin has become an internationally recognized expert in the Forest Kindergarten early childhood education model which is distinguished by its commitment to 100% outdoor time, interest-led flow learning, emergent curriculum, and inquiry-based teaching style. Erin's heartfelt, exciting, and wonderful book is both profound and pragmatic. As she shares her own journey of learning about what it actually means to provide immersive preschool experience in an outdoor woodland habitat, Erin takes us deep into the rationale, philosophy, approach and day-by-day management realities of being authentically IN the outdoors.
Some Muddy Faces Ideas
Related Products