Teacher Tom's First Book - Tom Hobson
On Sale
Teacher Tom's First Book - Tom Hobson
Tom "Teacher Tom" Hobson is a preschool teacher, writer, speaker, artist, and author. He is best known, however, for his namesake blog "Teacher Tom's Blog," where he has posted daily since 2009, chronicling the life and times of his little preschool in the rain-soaked Pacific Northwest corner of the United States.
£19.99 £14.99 exVAT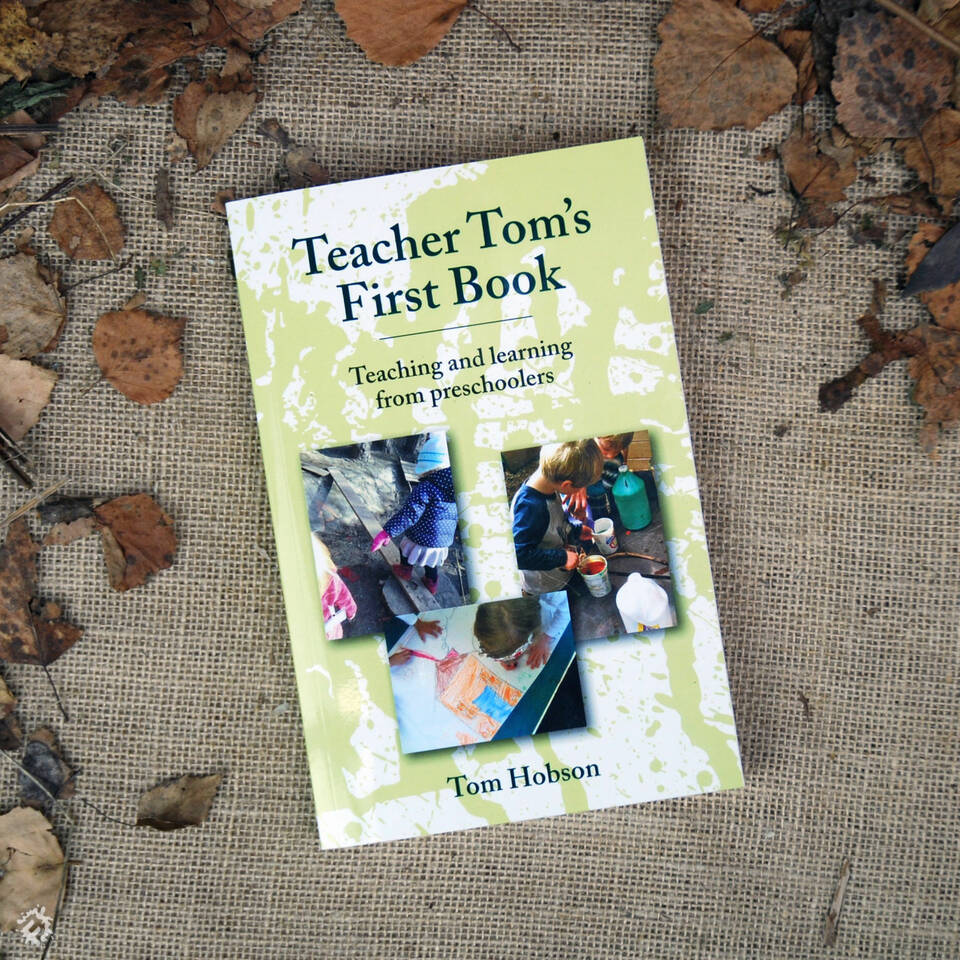 Additional Information
Teacher Tom's First Book is by turns a hilarious, thought-provoking, and moving exploration of the life and times of this world-renowned teacher and his little preschool in Seattle, Washington. Conceived as a "best of" compilation from the award-winning Teacher Tom's Blog, this book encapsulates, in stories from the classroom, what makes his democratic play-based curriculum such a powerful way for young children to learn life's most important lessons.
Some Muddy Faces Ideas
Related Products