Sticklets
Stick-lets are made from silicone and connect sticks together. They are flexible, durable, re-usable and weather resistant. Stick-lets help children and adults reconnect with nature through imaginative and open ended play.
£17.59 exVAT
£21.11 incVAT
£32.99 exVAT
£39.59 incVAT
Selected:
SKU

MFK1061

Quantity

7 sticklets

Pack Size

7 sticklets
SKU

MFK1060

Quantity

14 sticklets

Pack Size

14 sticklets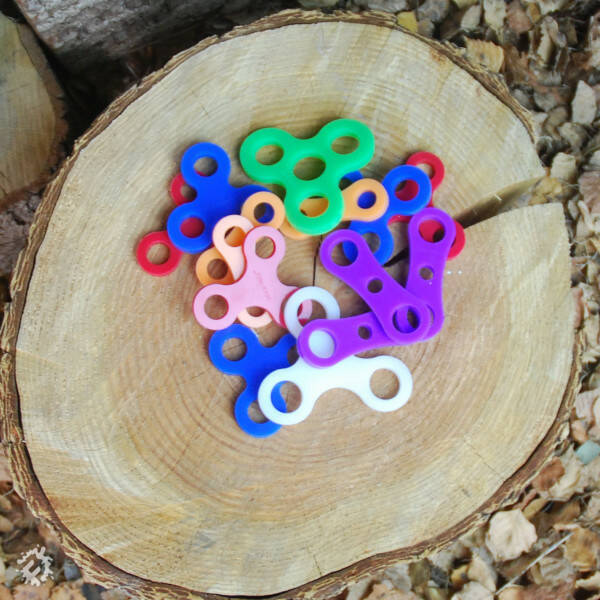 Additional Information
Stick-lets help cultivate an engaging learning environment helping children to begin to understand structures and shapes through imaginative play. They can also help with team building, communication, innovation and collaboration skills.

Some Muddy Faces Ideas
Related Products